Future-Proof Your Career With An Enterprise Architecture Certification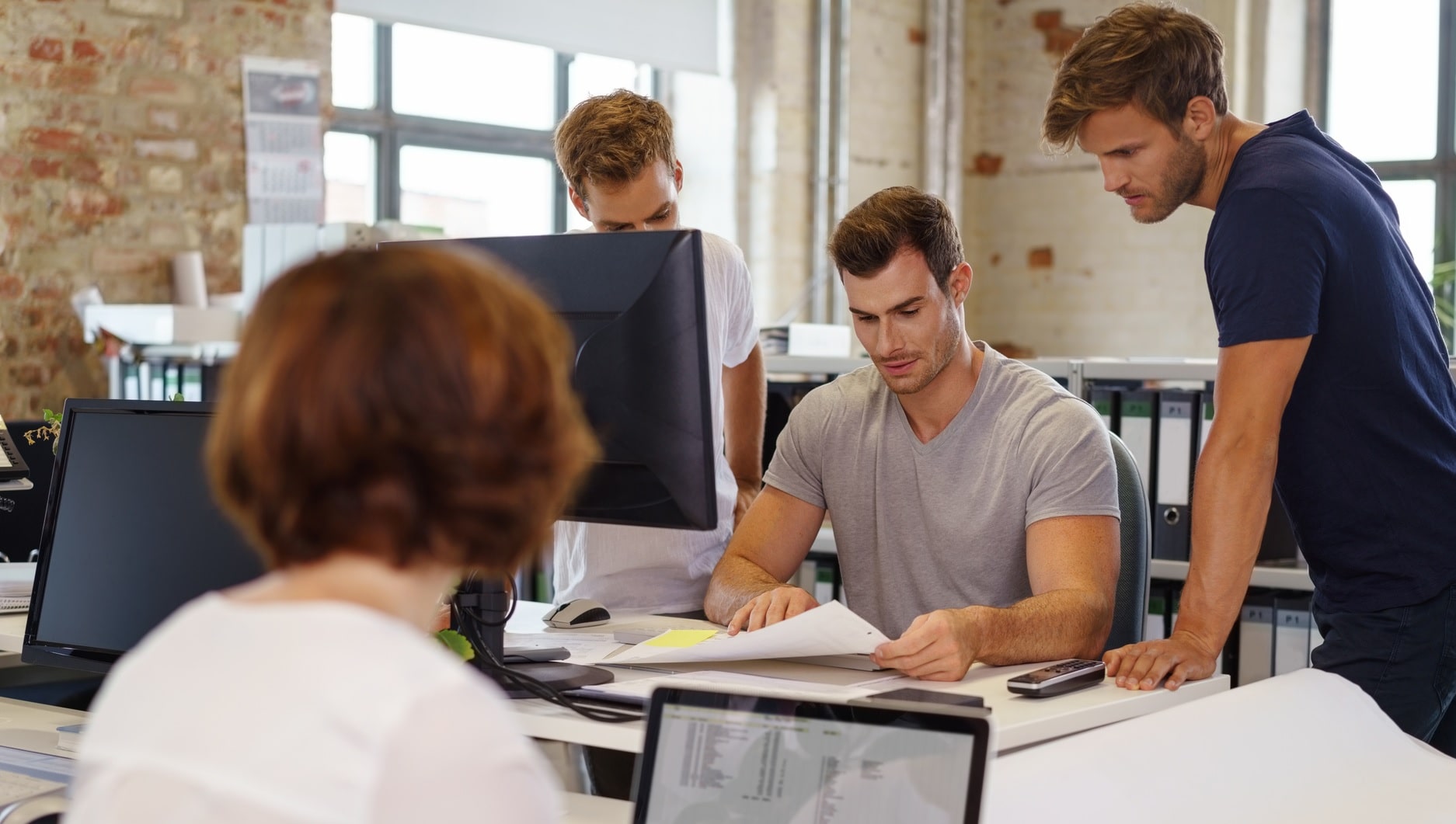 Future-Proof Your Career With An Enterprise Architecture Certification
In the ever-changing technicological world, it can be hard to keep up. Here is a guide for how to stay ahead with an enterprise architecture certification.
Keyword(s): enterprise architecture certification
While there are more than 70,000 enterprise architects certified worldwide, that's less than you might think.
Because technology is fast-moving, not only do they need to stay up to date with their enterprise architecture certification, but we don't have enough now. Instead of losing to the changes to be made in the world of technology, you could be ahead of the game with a certification.
Here are the five steps you need to take to get certified.
1. Choose Your Approach
There are a variety of approaches to take when you're thinking of becoming TOGAF certified. To get your enterprise architecture certification, you'll need to take a serious course of study and pass exams. If you want to get your certification, you need to pass both the Foundation and the Certified versions of the exam.
You can start off by taking just the Level 1 exam to test your foundation for enterprise architecture. After you've achieved a high mark on that exam, you can then focus your time on studying for your Level 2 exam.
You can take these separately or you could take them during a combined testing period. If your aim is to just get these tests out of the way and move on, that's probably your best bet. It's a much quicker way to take care of the process but if you can only remember so much at one time, it might be difficult.
If you don't feel comfortable with your chances of passing both at the same time, you should take them separately so that you can focus your efforts.
2. Learn the TOGAF Framework
The TOGAF framework is the basic toolkit for all enterprise architects. Through the Open Group's website, you can get ahold of the framework and learn the information on your own time. You'll find that you have multiple licensing options.
There are a variety of ways to use the framework depending on your career path. If you're truly looking to future-proof your career, you need to make this choice carefully. In the near future, many fields will be changed due to shifts in automation, production, and execution.
Getting a perpetual corporate license is a good choice if you mean to use the framework only for internal purposes in your organization. This will be free to access and maintain as a license within the walls of your office, whether physical or theoretical.
You can get another free license if you're looking to use it in an academic setting. This is a perpetual license than any academic organization can achieve for teaching or for research purposes.
There's a commercial license as well but that could cost you a fee. An annual commercial license is available to an organization that wants to exploit what the TOGAF has to offer. This is perfect for achieving enterprise architecture certification for commercial purposes.
3. Choose a Study Guide
In order to go down the path of self-study for the TOGAF, you need to choose a study guide that works for your needs as a student. For an enterprise architecture certification as popular as TOGAF, there are many free, online, video, text, and classroom study options.
If you plan to self-study, there are electronic and physical formats you can pay to ensure you get what you're looking for.
You should seek out a comprehensive study guide to cover both certifications so that as you study, you can learn for both of the exams. Even if you choose to take the two-step approach to get your certification, you should study everything together. You'll find versions available that can be formatted for a mobile device or a digital reader.
For non-commercial purposes, you may just want to take the foundational exam. Study guides for this are easy to find and can be quite concentrated. If you're already employed as an architect but need to stay ahead of changes to the field, this is the smart approach.
4. Try Revision Resources and Simulators
There are plenty of free revision resources to help you understand enterprise architecture in context. It can be a nice break from studying and reading the documentation. With the variety of resources that are available online, you can see things broken down in a way that's easy to understand.
Exam simulators can help you get a leg up on the exam before you take it. If you know what to expect on the day that you take your exam, you can ensure that you're adequately prepared to take it on.
Most exam simulators will contain an FAQ section along with some videos that can serve to instruct you on what you need to learn. The ability to make a few mistakes in advance can help you to do better on the day of the exam.
5. Schedule Your Exam
Once you've fully prepared yourself, you should book your exam. You've put in the time and even the money into learning the TOGAF for enterprise architecture and when you're confident, you should take the next step.
Take a few practice exams to ensure you know what kinds of questions will be thrown your way. Search for a local test center and see what's available.
The longer you wait, the harder it will be to preserve this knowledge. You need to make sure you've given yourself the time necessary to prepare and stay motivated. Waiting to take your exam can exhaust your motivation and make it harder to get certified.
Enterprise Architecture Certification Make Sense
If you're working in the tech industry has an enterprise architecture certification will allow you to stay ahead of the competition. It will also allow you to help your company stay competitive and be a leader in whatever industry you're in.
If you want to learn more about exam simulators, check out our latest guide.