Tech Building: How TOGAF® Certification Can Boost Your Career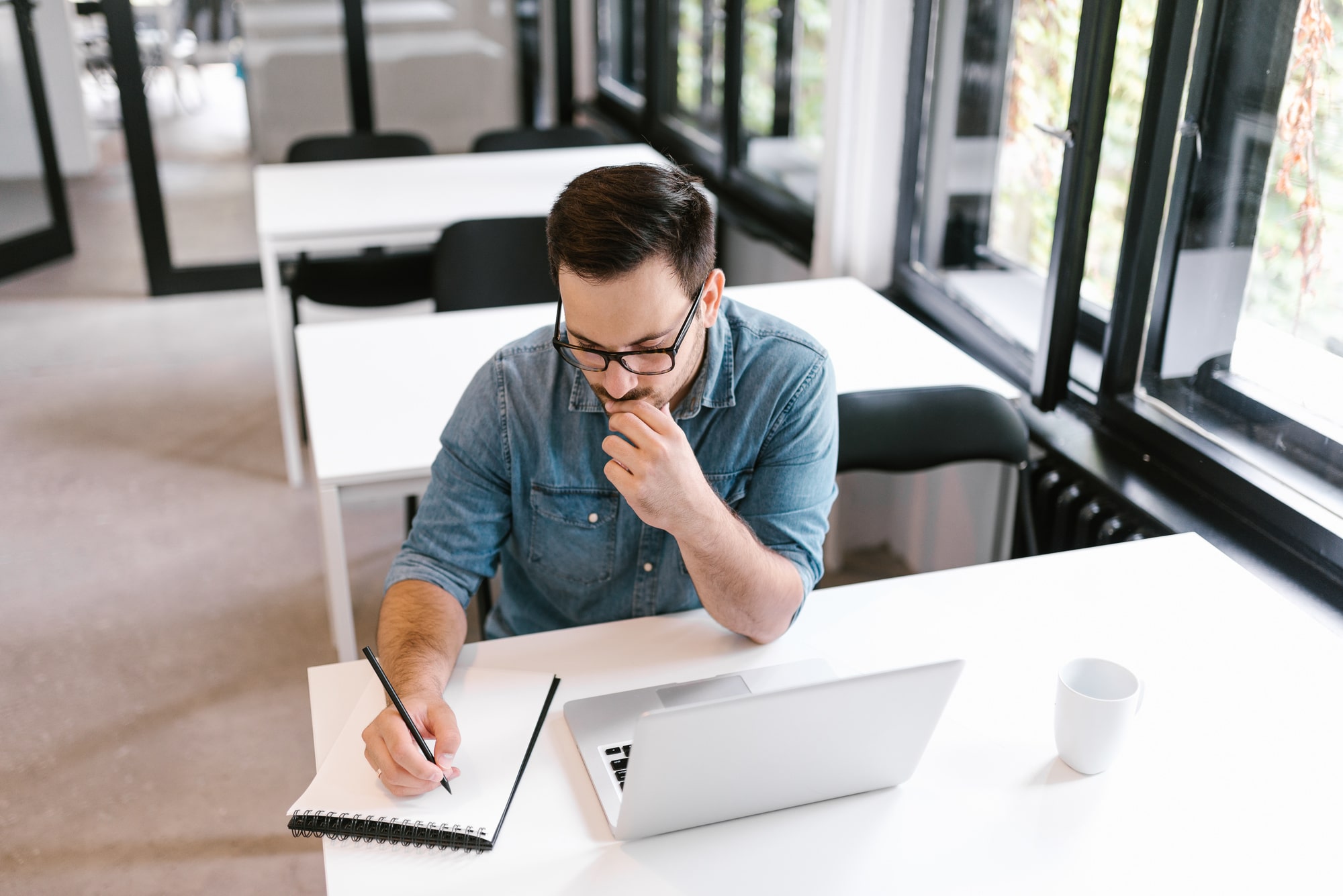 Tech Building: How TOGAF® Certification Can Boost Your Career
Considering TOGAF® certification? Read on to learn how it can help boost your career!
Keyword(s): TOGAF
There are now over 80,000 people around the world that have TOGAF® certifications.
What do they know that you don't?
They know that there are numerous advantages to getting this certification. Even if you don't want to pursue a career as an enterprise architect, there are many reasons this certification can help you boost your career.
Keep reading to find out how a TOGAF® certification can help you take your career to the next level.
What is TOGAF® Certification?
The Open Group Architecture Framework (TOGAF®) created a certification for enterprise architects and IT professionals. It proves that the individual with the certification understands the terminology of enterprise architecture and is prepared to put them into action.
There are two levels of TOGAF® certification:
Foundation
The first level of TOGAF® certification will provide you with a basic understanding of enterprise architecture. It will also give you all the terminology and ensure that you speak the common language created by The Open Group.
While this level is certainly important, we don't recommend stopping here. This is only designed to give you a knowledge base. To understand practical application of these concepts, you need to go to the next level.
Certified
This is the second and currently highest level of TOGAF® certification you can get. It's what you need to call yourself a TOGAF®-certified professional. It's also what will provide you with all the career benefits listed below.
During this course, you'll learn how to apply the concepts from Foundation level. These real-life applications will help you fully understand how enterprise architecture works to improve a business infrastructure.
Now, without further ado, let's look at some of the ways this certification can boost your career:
1. Future-Proof Your Career
Technology moves fast. Things that were modern just a few years ago are outdated today. If you want to future-proof your career, a TOGAF® certification is one of the ways to do that.
Anyone that's in the technology industry should consider getting this certification, even if it's only at the foundation level. This shows current and potential employers that you're keeping up with technology.
2. More Job Opportunities
There's no shortage of people in the technology industry looking for jobs. So, if you want to stand apart from the crowd, you need to show that you have more than the same IT degree as the guy next to you.
A TOGAF® certification is something that can cause potential employers to notice you. It shows that you know more than the average IT professional and that you went the extra mile to get properly certified for it.
3. Gain Marketable Skills
One of the reasons you have more job opportunities by having a TOGAF® certification is that you gain marketable skills while going through the training courses and certification process.
This is also good news if you're not planning on looking for a new job. By having additional skills, you instantly become more valuable to your current employer. In an economy that's not as stable as it could be, being a valuable member of your company's team is crucial.
4. Improved Communication
TOGAF® certification sets standards for terms used and provides a language for enterprise architects and other IT professionals to communicate clearly and effectively.
If you do any work with other IT professionals, having a common language can move a project more quickly and allow it to go more smoothly. Improved productivity will look great on your upcoming employee review.
Another advantage of learning this shared language is you'll have more networking opportunities. Those who are already TOGAF® certified will have more respect for you, and you can more easily network with others in your field by being certified.
5. Higher Salary
The last career boost we're going to talk about which you can gain through TOGAF® certification is a higher salary. For many people, this alone is enough motivation to get certified.
According to PayScale, IT professionals who have the TOGAF® certification earn an average of ?66,000 per year.
Of course, how much you earn varies depending on a number of factors, but there's no doubt that you can get a pay boost by getting certified. When you consider the relatively low cost of getting certified, this is more than worth it.
Who Should Get TOGAF® Certified?
We touched on a few of these already, but let's take a closer, more organized look at who should consider TOGAF® certification. After all, it may not be right for you.
Here are a few examples of people who can benefit from this certification:
Fresh Graduates/Job Seekers
When you've just graduated from an IT program, you may think that you have everything you need to find a job in your field. In a highly-competitive job market, something like a TOGAF® certification could be the boost your resume needs to stand out from the rest.
If you find yourself without a job or are looking for a better position, this holds true for you as well. Being able to add a TOGAF® certification to your resume will help you secure your dream job.
Seasoned IT Professionals/Currently Employed Individuals
No matter how long you've been in the industry, there's always something new to learn. Getting your TOGAF® certification can help you stay on the cutting edge of technology, so you don't get left in the dust.
For those who are perfectly happy with their job, it doesn't hurt to make yourself more valuable to your boss. You might even find yourself getting that raise you've been hoping for after getting certified.
Ready to Get Your TOGAF® Certification?
Getting a TOGAF® certification can help you boost your career and could help you get to where you'd like to be. With the skills you gain, you'll be more valuable to your current employer and more marketable to future employers.
If you're ready to learn more about TOGAF® certification, you've come to the right place. Check out the training sessions we have starting soon to find one near you. There, you'll learn everything you need to know to get TOGAF®-certified.