Understanding the Different Enterprise Architect Certifications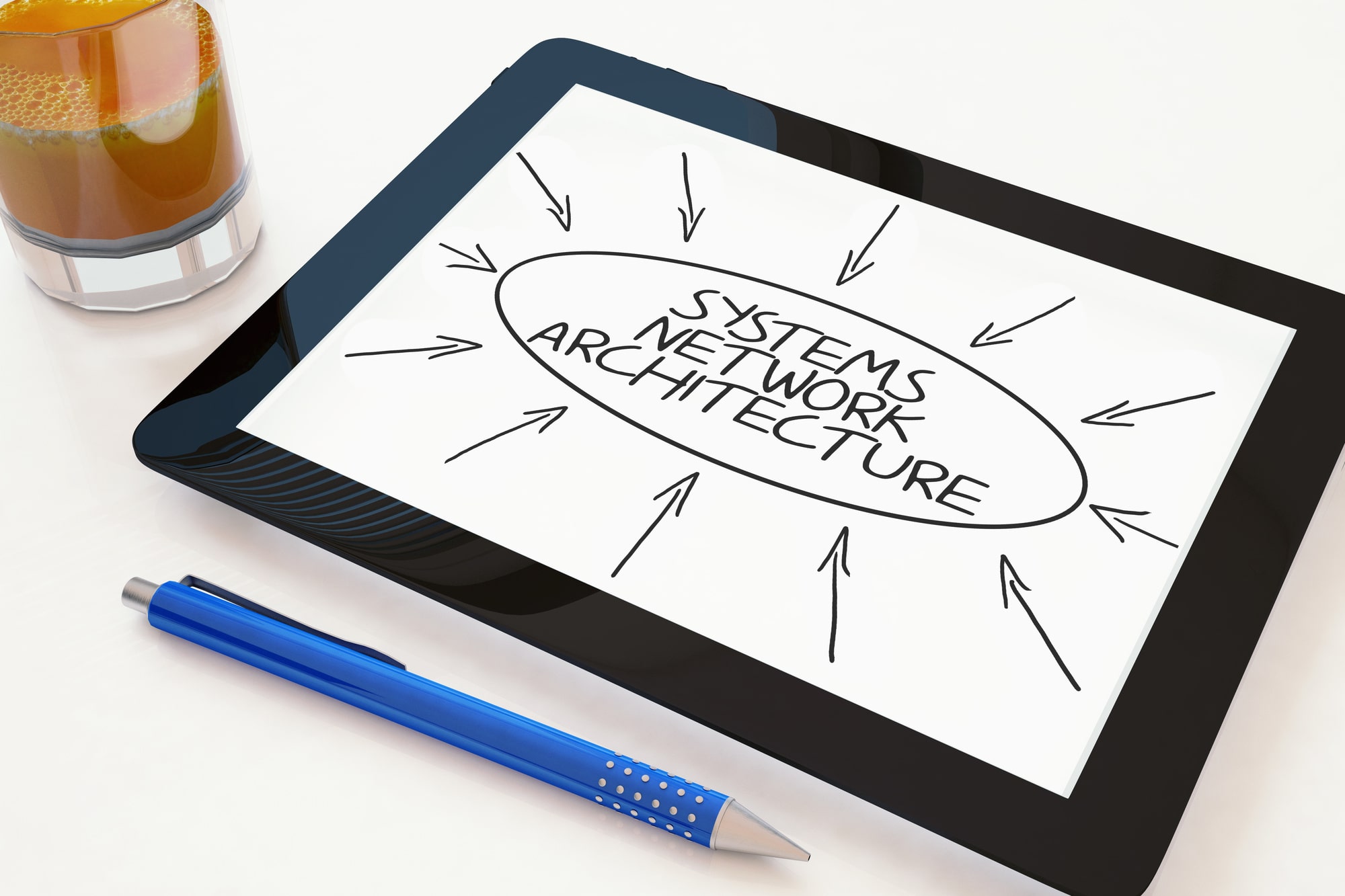 Understanding the Different Enterprise Architect Certifications
Before going through training, it helps to understand the different enterprise architect certifications out there. Click here for a rundown.
Keyword(s): enterprise architect certifications
If you're building a powerful and competent team of IT professionals on your staff, you need to learn about enterprise architect certifications. If you're looking to get a job in the tech world, EA certifications ensure that you have the tools to take on any changes in the world of IT. Multiple certifications ensure that you and your team are well rounded and prepared for everything.
Here are four important EA certifications to consider to prove your skills and empower your team.
1. The Open Group Certified Architect
The Open CA Certification is a type of qualification that's based more on competency than practical talent or ability to implement. Much like the PMP, this certification shows how much they know about how things should work in the ideal world.
This certification is great for a wide variety of architecture roles. If you're looking to get into IT, business, or Enterprise Architecture, this is the qualification for you. Leave your career options open rather than putting yourself into a narrow track with your certification.
If you're looking to apply for this certification, you can't have zero experience in architecture. While it won't check your practical capability, you need to have some evidence that you've mastered the field somewhere. You'll have to submit real-world examples and some items that show what you've done and that you're capable.
The certification will show that you have real-time experience, even if it doesn't' test your capability to do so. There are some minimal requirements of your experience, rather than just showing you have a knowledge base.
Demonstrating your skills shows businesses that you've got real-world experience. Most recruiters or hiring arms of agencies don't have the time or bandwidth to test you out, so your Open CA certification gives them what they need to know.
The Zachman Certification
If you're interested in showing that you have an understanding of how things work based on reality, the Zachman Certification is what you're looking for. This certification marries theory and concepts with the real-world experience that employers spend their time looking for.
Learning for this certification requires you to be constantly working on strengthening your existing skills. If you're also trying to get a broader understanding of how the industry works, you'll be happy with this certification process.
Learning for this certification requires you to be constantly working on strengthening your existing skills. If you're also trying to get a broader understanding of how the industry works, you'll be happy with this certification process.
There are three main levels of certification in the Zachman world. Level One qualifies you as a competent enterprise architect associate able to handle all of the main tasks that come with the job. Level Two means that you're an EA professional with a strong career and knowledge.
If you take the time to study for Level Three, you'll become an instructor in the world of EA.
While some people work to achieve this certification merely to have another badge on their uniform, others do so for the chance to get a job. If you want to finish Level One, you need just a short four-day training followed by an online exam that runs under two hours.
There are many dates to get this certification at the associate level but prepare to travel. There are classes run around the world that you need to complete to certify.
The TOGAF®
The Open Group Architecture Framework certification is one of the best certifications that you can get. This coveted and widely accepted certification is adopted by lots of companies around the world. Currently, the majority of Fortune 500 companies have adopted this certification.
For enterprise architects looking for a certification to guarantee them a job, this is the one to get. There are more jobs available to EAs with the TOGAF® certification than for any other certification currently out there.
There are two main parts to this certification, one for people trying to get into the profession for the first time and an advanced one for experienced architects. If you're a practicing architect, apply for the second component of the certification to ensure that you get something valuable from the work
This progression has been followed by tens of thousands of enterprise architects. There are a wide variety of vendors who offer the certification. If you're looking to update to the latest TOGAF® 9.2 certification, sign up for a class to stay competitive in your career.
The ITIL Master Certification
If you're looking to get into IT service management, the ITIL certification is one of the best credential sets you can get. This certification is provided by Axelos, which is one of the large worldwide providers of standards to help improve best practices. Following the rules required by this certifications ensures that your organization implements standards that are at the forefront of the industry.
If you're looking to get this certification, get on top of all of the ITIL credential requirements, including all of the most recent updates. Do some research to see which organizations look at ITIL as proof of your EA experience. If the company you're looking to work for is unfamiliar with ITIL, you might need to seek another certification.
ITIL is all about best practices. If you're looking to implement best practices in EA at your company, this is the certification to require for your enterprise architects.
Even as a supplement to TOGAF®, this kind of IT service management certification ensures that you employ well-rounded architects. The standards that ITIL implements is widely understood and globally supported as part of the best practices in the broad world of IT.
Enterprise Architect Certifications Have Value
Enterprise architect certifications are more than merit badges for architects. They prove that everyone on your team has a lot of talent and can back it up.
Here are more ways that Enterprise Architecture diversifies the knowledge of your team.