11 Of The Best Online Training Courses To Take Right Now!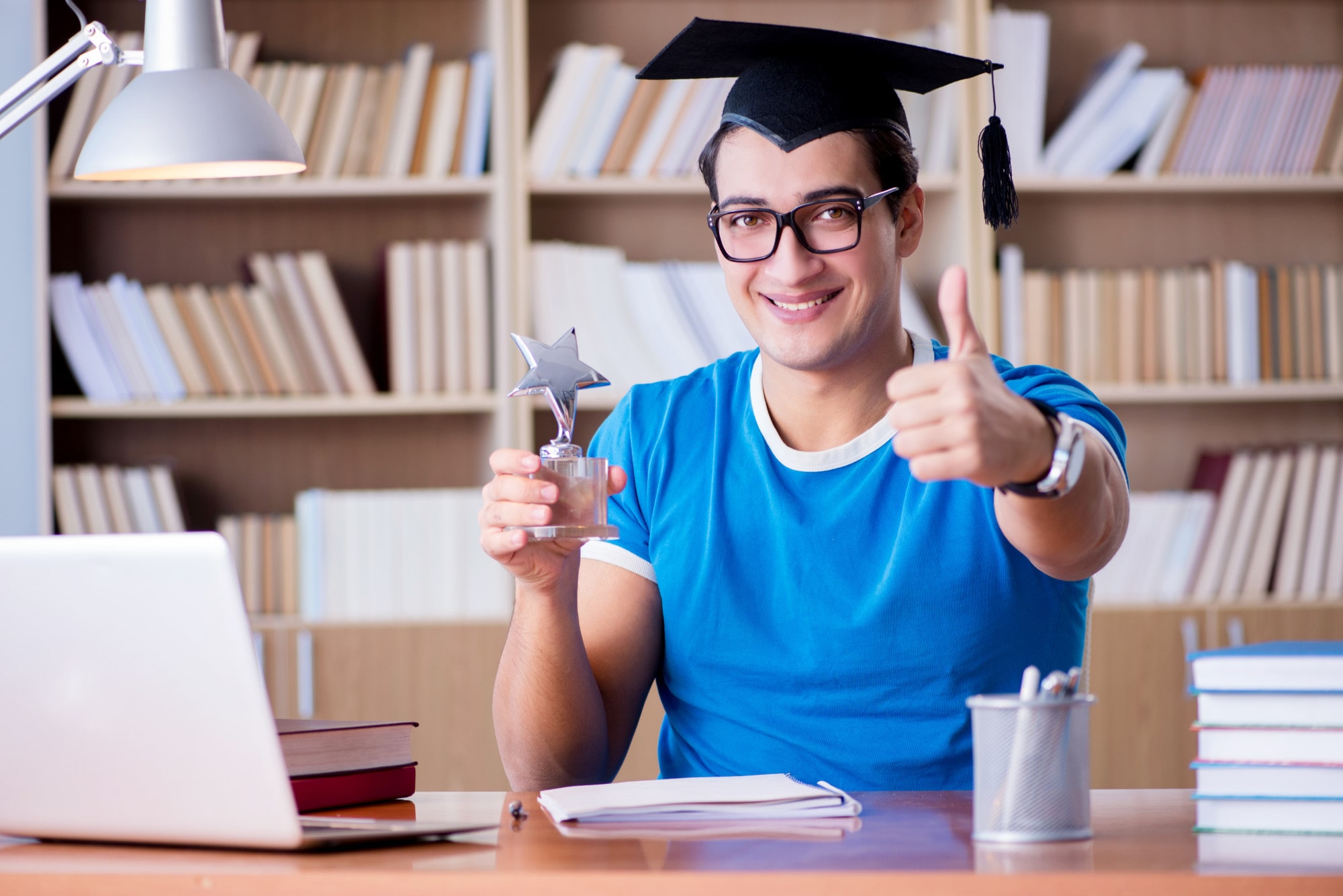 11 Of The Best Online Training Courses You Can Take Right Now!
Online training courses can help you hone in on a variety of skills. We share 11 of the best online training courses to take right now.
Keyword(s): best online courses to take
You know the importance of continuing your education. Continuing education can mean an increase in pounds earned and promotions.
You'll stand out among other applicants for the same job because you'll have courses under your belt that show your desire to improve. You're also showing employers that you understand the importance of keeping up with the changing times.
How can you stay on top of trends and changes in technology? Read on to find out the 11 best online courses to take to enhance your skills.
1. Machine Learning
As a technology professional, you know that artificial intelligence and is the next frontier of tech. Some experts call AI the next internet.
Stanford University's online course in machine learning will give you an introduction to machine learning, as well as design. You'll be able to try to develop algorithms for machines, which makes this course exciting.
2. TOGAF® 9.2
IT professionals will want to know and understand how to approach the design, implementation, and governance of enterprise architecture.
In this course, you'll explore The Open Group Architecture Framework, which is the global standard of enterprise architecture, used by over half of Fortune 500 companies. You'll also be well-prepared to sit for the TOGAF® 9.2 certification exam.
3. Introduction to Political Philosophy
In the global political environment, these are definitely interesting times. It's said that educating yourself on political philosophy makes for better debate and conversation.
If you're interested in learning more about how Western governments work, you'll want to take this course offered by Yale University.
You'll learn about classic philosophers and texts of Aristotle, Alexis de Tocqueville, Plato, and Machiavelli and learn how these philosophies are applied in today's world.
4. ArchiMate® 3.0 Course
As you learn about enterprise architecture and The Open Group Architecture Framework, you'll want to learn a way to map your models using graphics.
That's where ArchiMate 3.0 helps. You can create enterprise architecture and explain it to others easily because you're able to visually communicate your enterprise architecture.
5. Mindshift: Break Through Obstacles to Learning and Discover Your Hidden Potential
Are you reaching your full potential? If your answer is no, then you may want to check your mindset. It can be hard to break through and reach your potential when you've been told that you can't or you're supposed to fit in a certain way.
What you'll get out of this course is how to break through and get unstuck in your work and your life. You'll learn practical tips to seek out mentors, how to do more and become more competent in your work.
6. Basic Spanish 1: Getting Started
If you want to gain a huge advantage in a global marketplace, you should speak more than English. There are more than 577 million Spanish speakers around the world. If you can learn Spanish and apply that to your work, you're giving yourself a major boost in marketability.
This course will give you the basics of speaking Spanish. Taught by professors at the Universitat Politècnica de Valencia, you'll get a feel for conversational Spanish and do basic conjugation. This is a go at your own pace course over 7 weeks.
7. Predictive Analytics
As companies are trying to do more with less, executives are struggling to make smart strategic decisions. They're relying on data more than ever. Predictive analytics are used to predict employee and customer behaviours.
That allows executives to make decisions based on what they think is going to happen, not just what happened in the past.
This course will give you an introduction to predictive analytics. It will be helpful in case you're tasked with incorporating predictive analytics into your enterprise.
8. Learning How to Learn
This may be among the best online courses to take if you haven't taken a class in a while. This course is actually a companion course to Mindshift. You can take both courses at the same time or independently.
What you'll learn in this course are the various learning techniques that you can apply to any subject. You'll find out about test-taking strategies, time management for homework, and how to have the right mindset to learn.
9. IT4IT™ Foundation
Are you preparing for the IT4IT™ Foundation exam? This two-day course will get you ready. You'll be ready for the exam, plus you'll have other real-world tools.
You'll know how you can get buy-in from the C-suite for your enterprise architecture plans and implementation.
10. The Science of Everyday Thinking
Have you ever wondered why some of your colleagues think or act the way that they do? This course from the University of Queensland will help you understand those people a little bit more.
You'll learn about how beliefs form, how we form opinions and expectations. You'll also understand how we make irrational decisions and how you can think critically.
11. Decision Making in a Complex and Uncertain World
As an enterprise architect, you're going to have to make major decisions for your organization. You inevitably have to contend with complexities and uncertainties, which can stifle your ability to make a good decision.
In this course, you'll learn about the theories behind complex systems and uncertainty and how you can make decisions based on theoretical models.
The Best Online Courses to Take
Whether you're out of school or in the middle of your career, you can benefit from taking online courses. The best online courses to take will offer you an opportunity to grow and enjoy the benefits of learning.
There's no shortage of courses to take, you just need to know what you want from them. Some courses are great for general knowledge, while others can propel you further in your career.
Do you want to know more about our enterprise architecture training? Take a look at our upcoming training.