7 Reasons to get a TOGAF 9 Certification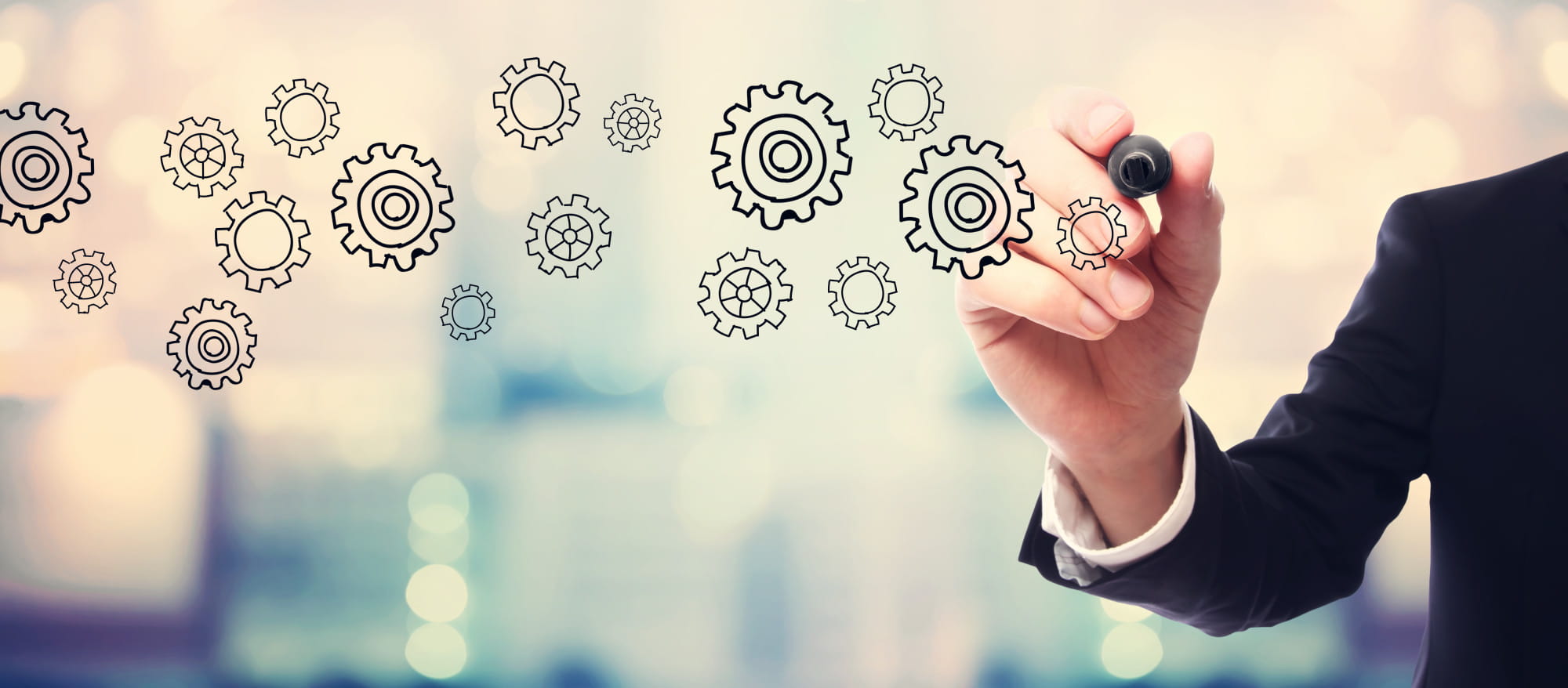 7 Reasons to get a TOGAF 9 Certification
When looking at planning your certifications for the upcoming year here are 7 reasons that the TOGAF 9 should be on the list.
Keyword(s): togaf 9
The enterprise architecture (EA) field is highly competitive; 90% of enterprise architects are currently involved in technology innovation. And out of those, 90% are focusing on blending new technology with new business models.
To stand out against your competition, we highly recommend you get a TOGAF 9 certification. "TOGAF" stands for "The Open Group Architecture Framework" and is both a methodology and a framework. It serves as a great way for you to differentiate yourself.
Still not convinced? Then here are 7 reasons why you should get a TOGAF 9 certification.
1. Most Enterprises Have Adopted TOGAF
According to The Open Group, over 80% of the leading enterprises in the world have adopted the TOGAF standard. This means if you want to work for any of these businesses, a TOGAF certification is a must. In fact, it's not uncommon for some workplaces to require their employees to have this certification.
When you don't know or understand this methodology and framework, you leave a lot of potential opportunities closed.
Not just that, but considering most enterprises are adopting the TOGAF standard, it won't be long until all of them do. If you want to remain relevant in this industry, then it's better to get a TOGAF certification before it's too late and EA has evolved too much for you to keep up with it.
2. It's Practically a Language
To thrive in a community, you need to speak the common tongue. In the case of EA, TOGAF 9 is practically a language. This means to really excel at what you do, you have to become certified and "learn the language."
When you go through training and certification for TOGAF, you'll become one of the few who have this knowledge and expertise. This will put you at the forefront of IT and EA as an architectural professional.
3. Certification Is High in Demand
As technology keeps snowballing as the years go by, more and more businesses are realising that to remain in their industries and not become obsolete, they must adopt and integrate IT with architecture.
This means forward-thinking enterprises are already on the hunt for EA professionals who understand IT architecture and can help pave the way for these companies' futures.
By holding a TOGAF 9 certification, you prove that you can help businesses with both their short and long-term EA. As a result, there should be no shortage of career opportunities for you, which gives you a better selection when it comes to your job pool.
4. Get Better Pay
As we've pointed out above, EA professionals who are TOGAF 9 certified are high in demand. So not only does this mean you'll be more flexible in choosing which business you work for, but you'll also have more wiggle room when it comes to your salary.
Not only can you cut a deal for higher pay when you sign on with a new company, but you can also negotiate for a raise that's both bigger and sooner than you anticipated. Even if you've only just started out, TOGAF-certified professionals earn £73,240 on average.
In addition, it'll give you more room to grow in a business, considering you'll have industry knowledge that proves you're at the top of your field. So even if you start out with an excellent position, you'll have the potential to move along the ranks even further.
5. You Can Better Help Your Organisation
Again, TOGAF 9 is both a methodology and a framework. This means after you've completed training and passed the exams, you'll be better equipped to help your organisation succeed.
TOGAF teaches you to quickly identify where your organisation needs to spend its budget, plus create a better structure to maximise production and sales.
The key in a TOGAF certification lies in its effectiveness; you can swiftly prove your worth to your business by displaying your grasp of TOGAF. You'll noticeably increase efficiency in all departments and help them to all work together.
6. There Are No Prerequisites
Perhaps you're a busy EA professional who doesn't have time to take care of prerequisites before getting a certification. You want to just jump straight in with both feet.
With the TOGAF 9 certification, you can definitely do this. Unlike other certifications, the TOGAF doesn't have any prior requirements you need to meet before you can take the tests.
This means all you need to do is get on a training course and learn the core material. That, along with some studying, should suffice in you passing the exams and getting your official certification.
7. It's Not Expensive to Get
When considering certifications, you may be worried about some going over the budget you've allocated for them. But no matter how much you have saved up, the TOGAF 9 certification is something that's very budget-friendly.
For instance, the cost for the foundation exam comes in at just over $300. And if you want to get the second exam (certified), you can do both for under $500.
When you look at all the benefits this certification offers, it's well-worth prioritising this one over any others, especially when the cost is so relatively low.
Get Started on Your TOGAF 9 Certification
As you can see, having a TOGAF 9 certification is well worth it. Not only does it signify that you're at the top of the EA world, but it also opens many windows of opportunity that were previously closed.
Seeing as the certification doesn't cost that much in the grand scheme of things, it's highly recommended that you put this certification on the top of your list. TOGAF is globally recognized, which means you'll be able to put your certification to good use, no matter where you end up.
Are you interested in getting your TOGAF 9 certification? Then register for our live online course now!