7 Online Courses You Need to Take During Lockdown to Improve Your Skills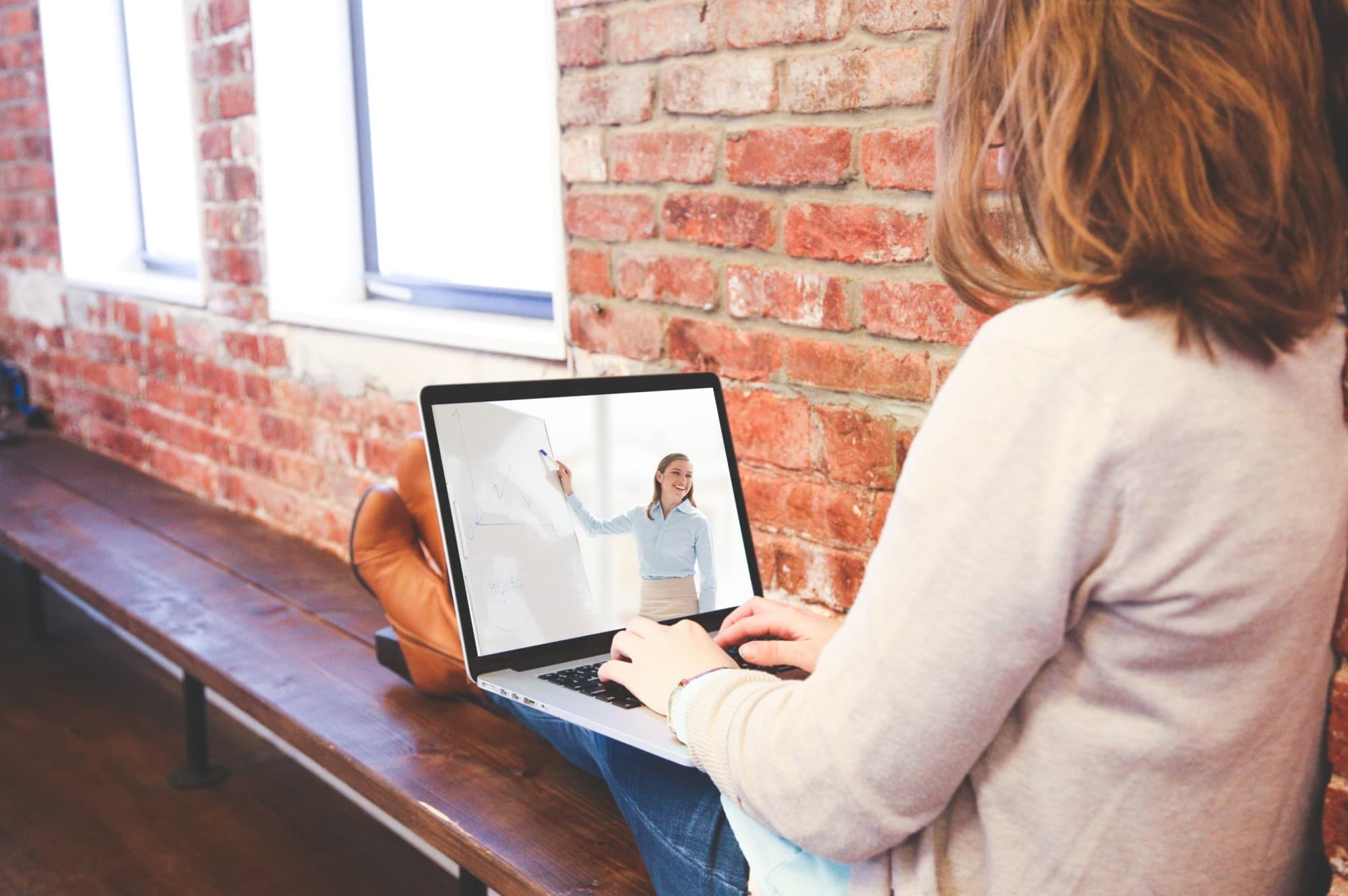 7 Online Courses You Need to Take During Lockdown to Improve Yourself
Lockdowns and quarantines are not going away anytime soon. But you can make the most of your lockdown by improving your skills with online courses.
No one really knows when lockdowns and quarantines will be over for good. But you can make the most of your lockdowns by improving your skills with online courses.
Online courses seem to be the top trend as schools remain closed and parents stay at home. They are more affordable and are the most suitable form of learning with social distance measures in mind.
You'll have the freedom to plan classes or learn from the top instructors from around the globe. Some of the most prestigious institutions are also providing discounts. Meaning you can land on some top skills at steal fees. You can get certified by paying a small fee in these schools.
This is the best time to learn new skills or polish dying hobbies. Here are seven online courses to kick start your learning.
1. Learn a New Language
Using quarantine online training to learn a new language can be one of your best lockdown decisions. Many companies are looking for people who can speak several languages. This is due to increased globalisation and eased business expansion because of the internet.
Adding a new language to your arsenal can improve your professional value, make you more intelligent, and boosts your social skills. You can also explore different remote careers and increase your income working from home. The best part you can find accredited training courses to learn demanded languages.
Want a language certification after the course? Use platforms such as Coursera, Babbel, Language Bird, Shaw Academy, or edX.
2. Pursue Digital Marketing Qualifications
Anyone can benefit from having some marketing skills in their professional toolkit. A lot of personal branding goes into online profiles, social media posts, and blogs.
In most cases, you're unconsciously a marketer. Lockdowns have also caused a need for professionals and businesses to market through online mediums. Take your business through a digital transformation by picking up the right skills.
Digital marketing skills can help you can monetise your skills online or improve your usefulness at the workplace. Start quarantine online training to boost your digital marketing skills on free platforms.
For instance, take the Google Free Digital Marketing Course. You can also find discounted quarantine courses on the subject.
3. Learn How to Tackle Sustainability Issues
Want to play a part in making the world a better place? Sure. Being indoors has shown us how our actions hurt the planet. The planet detoxified because of lockdowns. But the world still faces more problems.
The best way to prepare to tackle the planet's issues is to take a sustainable development goals course. The course available on SDGAcademy is free. It's also accessible on platforms such as Coursera and FutureLearn.
Taking the course can open up your eyes on how to tackle sanitation, climate change, and pollution. You can also amass knowledge on the critical issues facing humanity such as poverty, violence, and injustice.
4. Learn How to Build and Plan Enterprise IT Infrastructure
Enterprise IT infrastructure is at the core of efficiency and streamlining business operations. 70% of companies say IT infrastructure enhances competitive advantage and optimises business performance.
Learning about building and planning IT infrastructure is vital to growing your business. Anyone can take a course in this area to understand the moving parts of any business.
TOGAF is the most recommended certification for professionals interested in this field. Architecture Center stands out as the best platform to learn this skill. They do provide both online and in house training using globally recognised standards.
5. Take Online Driver CPC Courses
Why take a driving course? You may have lost your driving touch as a result of staying doors.
Changes in legislation in the UK and some parts of Europe may also mean taking the driver CPC courses. For instance, a transport company may need its drivers to take this course.
Everyone wants to be a better and safer driver. Unfortunately finding the time to polish their driving skills can be a challenge. With the persisting lockdowns, you have more time in your hand to season your skills.
The best part you can take accredited online driver CPC courses. Use the government's portal to find accredited driver CPC training courses.
6. Learn How to Improve Parenting Skills Classes
Are you stuck in the house with kids that have way too much energy? Parenting can be overwhelming no matter the child's age. The pandemic forced everyone to stay indoors so you must be organised.
The good thing is that you can reduce some of the burdens by taking online parenting courses. Parenting classes can teach you the stages in a child's development, co-parenting, and how to discipline kids. They can also provide you with tips on how to take care of yourself.
For instance, edX.org offers a course tutored by top thinkers from around the globe who can provide you with powerful parenting insights. These classes are great investments for strengthening bonds with your children.
7. Learn How to Master Your Happiness With a Yale Free Online Course on Well-being
One major problem with quarantine is that staying indoors can affect your mental being. As research shows extended periods staying inside may lead to anxiety and depression.
But there's a way to ensure you stay on top of things and achieve productivity despite the lockdown. You can find happiness in Yale University's mega-popular science of well-being course. "We're in troubling times. This health crisis has the potential to turn into a mental health crisis.", says the course instructor Laurie Santos.
The free course available online on Coursera comprises a host of challenges designed to boost your happiness. You can also learn tactics to adopt productivity habits and make staying indoors worthwhile.
How to Pick Right Online Courses During Lockdown
There are thousands of accredited training courses available online. Make sure you're picking a course that suits your interests. That way, you can complete more quarantine online courses and boost your resume with valuable skills.
If you want to make use of your extra time by learning about enterprise architecture and IT systems integration, don't hesitate to contact us today.