Enterprise Architects: The Key to Digital Transformation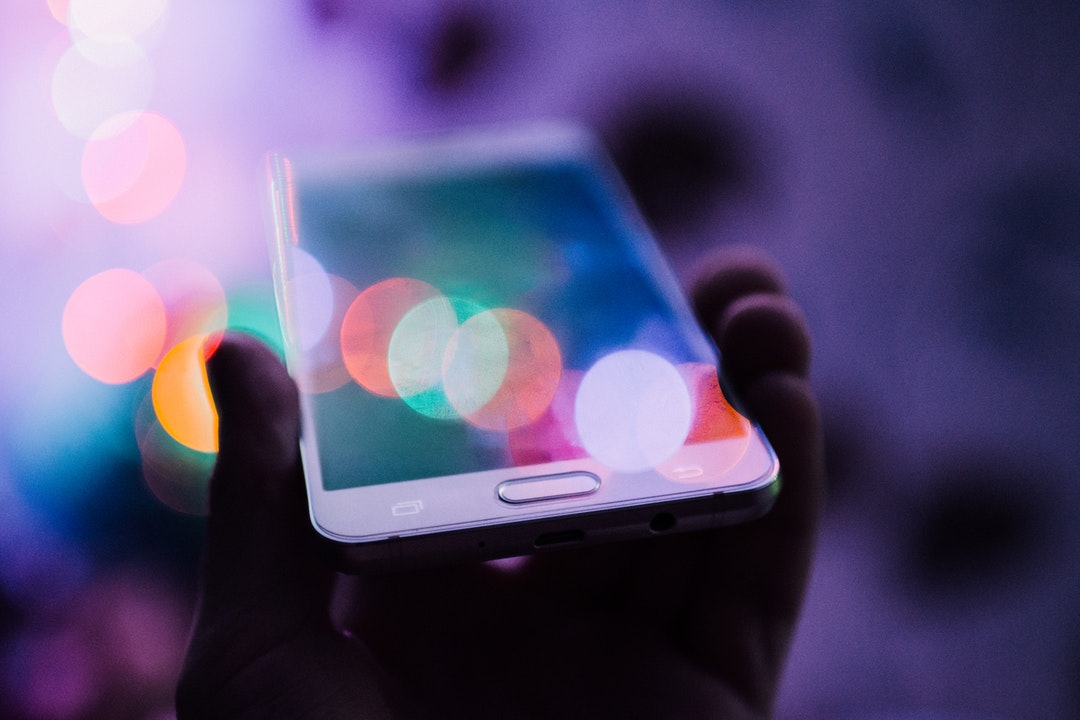 Enterprise Architects: The Key to Digital Transformation
The digital transformation of organizational structure relies heavily upon the fully engaged enterprise architects from integration to adaptability.
Keyword(s): enterprise architects
Digital transformation is happening across the world. Every day businesses are taking the step online to take advantage of this new market to see how they can benefit.
With 88,000 people now having the TOGAF certification, enterprise architecture is still growing, and businesses are looking for people to fill this role in their companies.
You need to know how to navigate the new digital landscape and have the systems in place to connect you with the world. This post will tell you how enterprise architects are helping make this change and how they can help transform businesses.
Keep reading to learn what an enterprise architect does and how they will help shape businesses.
What Does Digital Transformation Mean?
Businesses have seen rapid change throughout history, and it has come in all shapes and forms. Digital transformation is the change that is brought about with the internet and how it connects us to the world.
These new communication models and the ability to interact easily with the rest of the world has caused us to re-examine how we do business. Businesses need to adapt if they want to keep being successful.
With these advances, we've seen the development of new tools that allow us to reach customers that have never existed before. Along with that, we have ways to collaborate internally and with other businesses to create win-win situations for everyone.
We've been going digital for a while. But, the transformation we see now has only been made possible through the advancements made in social media, big data, eCommerce, and cloud technologies.
These technologies are giving companies insights that they have never gotten before. It is allowing them to change how they market and communicate with their customers.
What is an Enterprise Architect?
When you're going digital, it isn't smart to jump in and try things at random. There has been enough work done to know what the best practices are and the services you need for companies to function at its best.
An enterprise architect is the person that makes sure a business process properly makes use of the technology available to you today. An enterprise architect will usually report to someone high up in the company hierarchy and help make high-level decisions for the company.
There are four components that an architect will consider. These components are business, applications, technology, and information.
What Does an Enterprise Architect Do?
There is a lot of work to do when taking a company digital. An architect will have developed a wide range of skills to help with this. You can expect them to handle the following issues.
Identify Tools to Help Current Processes
One immediate benefit you can see by going digital is the increase in productivity and collaboration ability of the internet. There are countless project management and communication tools that make doing business easier.
An architect will know which of these tools will fit in businesses and help integrate it into a company's teams.
Connect Organizations to Data
Big data is the next big thing.
Consumer data is being used in all aspects of marketing. You can find it in social networks, from search engines, and anywhere else they leave a footprint on the internet. An enterprise architect will develop systems for getting data that is beneficial for an organization.
As the world begins to become even more data-oriented, many of your decisions are going to be based on it. An organization needs to have reliable and current data to keep making the right decisions in the future.
Strategic Planning For the Future
There are a lot of best practices now, but that doesn't mean that they will remain the same tomorrow. An enterprise architect needs to stay up to date with trends and new technology in the industry.
They will be able to identify the technology and platforms that work and plan to make use of them. This planning may not be only a weekly or monthly view. Many architects will design for upwards of two years at a time.
That isn't to say that plans won't change though. A good architect will need to be agile for changes that happen quickly. They should be able to jump on a new technology or initiative and help a company take full advantage of its benefits.
Disaster Response and Preparation
You never expect it to happen. But then the worst comes to pass. You've suffered a data loss and haven't prepared at all.
An enterprise architect now has more data to manage than ever. They will need to develop backup plans to help prevent data loss from occurring.
You will also need to prepare for cybersecurity threats. You need a plan in place to both prevent and react to intrusions.
What Training Do Enterprise Architects Receive?
A digital architect seems like a jack of all trades when taking a glance at the job. You need to have your hands in a little bit of everything.
But there have been systems developed that help put things into perspective. There have been four different types of enterprise architecture frameworks developed today that offer certifications to prove that you've done the work.
Open Group Architectural Framework
Federal Enterprise Architectural Framework
Zachman Framework
Gartner
Each of these four frameworks has its own merits, and it is up to you to decide which one to follow.
If you are working for business now, you will need to examine each of these to determine which framework fits best for the business where you are employed. If not, find one that you think will work best for your work style and find a company to apply it to.
Each of them is tested and will work if applied correctly.
Start Your Training Today
Now that you know how valuable enterprise architects are becoming, it's time to start training for the job. Our courses will set you on the right path to getting your certifications so you can begin working as soon as possible.
Contact us today to learn how we can help!