Everything You Need to Know for Passing the TOGAF® 9 Certification Training Test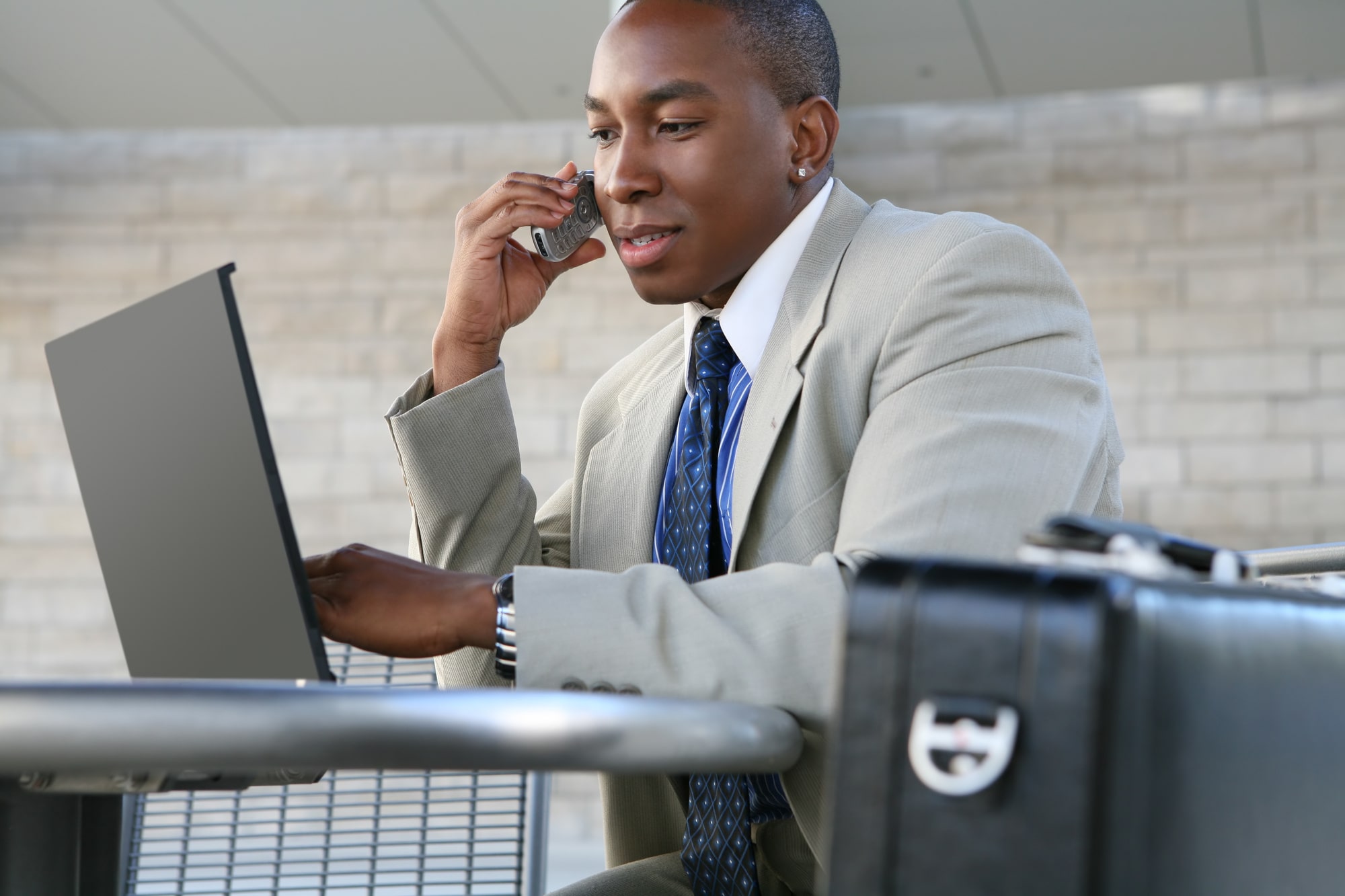 How to Pass the TOGAF® 9 Certification Training test
The TOGAF® 9 certification training will give you a future and credibility in the workplace. Here's everything you need to know about passing the TOGAF® 9 test.
Keyword(s): TOGAF® 9 certification training
Are you preparing to take the TOGAF® 9 exam?
Earning your TOGAF® 9 certification can be exactly what you need to fully establish your career in architecture. You can acquire your certification as an individual or as an organization.
The Open Group Architecture Framework (TOGAF) certification can also give you access to tools, services, and other training that non-certified individuals do not have access to.
Passing your TOGAF® 9 exam may seem intimidating, especially if you are just learning about this certification. In this post, we'll discuss everything you need to know about TOGAF® 9 certification training -- including how to pass the test itself!
Read on for insight.
What Is TOGAF® 9 Certification Training?
TOGAF® 9 stands for "The Open Group Architecture Framework." Essentially, it is both an industry standard framework and methodology for the field of IT Architecture.
TOGAF® 9 first originated in 1995, established by The Open Group.
Completing your TOGAF® 9 certification training will ensure that you and/or your business are complying with IT architecture industry standards.
IT architecture is advancing rapidly and is only likely to continue advancing as new technology develops. Earning your certification in TOGAF® 9 can demonstrate to your clients that you are using the highest level approach to design itself.
Some firms and architects can only get access to certain design tools and consultancy services with a TOGAF® 9 certification.
TOGAF® 9 certification training consists of passing a two-part exam after completing a certified training course. Anyone can take this course. No pre-requisites are required.
However, you have to pass both exams in order to obtain your TOGAF® 9 certification.
Most students choose to obtain their TOGAF® 9 9 certification by taking an accelerated course. This means studying materials at both the foundation and the certified level.
Where Do I Get My TOGAF® 9 certification?
You can choose to self-study for the TOGAF® 9 exams or take a training course. Make sure to look up training sessions offered in your area.
You can also explore in-house trainings, provided you live in the appropriate area.
Keep in mind that there is a cost associated with obtaining your TOGAF® 9 training. Training itself does not give you your certification. You will have to pass the two exams themselves in order to achieve your full certification.
The type and length of training you choose will depend upon the levels you want to study (foundation, certified, or both). It will also depend upon the amount of time you wish to take to complete the course.
Self-study programs often mean that you can move through the two TOGAF® 9 levels quickly on your own time. Training session, either in-house or out-of-house, may operate at a different schedule.
Be sure to identify your needs for obtaining your certification before you select a course of study. It's also important to make sure you can afford the fee.
What Is on the TOGAF® 9 exams?
The TOGAF® 9 exams consist of two parts. The Level 1 part asks 40 questions to be completed within 60 minutes. These questions are multiple choice; you have to answer 55% correctly to pass.
According to The Open Group, Level 1 aims to test architects' knowledge of the terminology and basic concepts of TOGAF® 9 9. Architects who pass this level will officially demonstrate that they understand the core principles of Enterprise Architecture and TOGAF.
Level 2 asks eight scenario questions, to be completed within 90 minutes.
According to The Open Group, Level 2 goes beyond testing basic knowledge and comprehension of TOGAF® 9 principles. It's designed to test candidates' ability to analyze and apply knowledge of TOGAF.
Once you move on to Level 2, you cannot go back and change your answers submitted for Level 1.
Chances are that you will have to take both of these exams electronically, much like a lot of other graduate and professional certification exams.
Both TOGAF® 9 exams are interested in your ability to apply your knowledge of the TOGAF® 9 documentation. Level 2 specifically asks about the appropriate way to respond to specific scenarios in an architectural setting.
How to Prepare for the Exam
The best way to prepare for obtaining your TOGAF® 9 certification is taking the training itself. A training course can give you all the tools you need to succeed on the exam on your first try.
It will also help you become fluent in TOGAF® 9 documentation and the language of the exam itself. Most course fees will also include the cost of the exams themselves.
While a lot of people prefer the self-study version of TOGAF® 9 training, we recommend live training courses. These will give you a chance to use your peers and instructors as resources, ensuring that you get all of your questions answered.
Some training courses are more comprehensive than others, particularly those that offer in-person meetings.
You may wish to supplement your exam preparations by studying independently. The internet is home to plenty of articles that can provide more pro tips about obtaining your TOGAF® 9 certification.
One of the best ways to prepare for your TOGAF® 9 exam is, of course, to practice. Most courses will offer free practice exams from the start.
Other Things to Keep in Mind
If you fail your TOGAF® 9 exam, you have to wait at least one month before taking it again. Yet, there is no cap to the number of times you take these tests.
Still, a lot of architects balk at the idea of getting their TOGAF® 9 certification via multiple attempts. The best way to knock it out of the park on the first go is to ensure you have the right training underfoot.
You can also become a trainer for TOGAF® 9 once you achieve your certification. You can learn more about this online.
Final Thoughts: TOGAF® 9 Certification Training
Obtaining your TOGAF® 9 certification training can be fairly straightforward, provided you know what to expect. A TOGAF® 9 certification can also be invaluable to your career as an architect, particularly in Enterprise Architecture.
The best way to boost your understanding of both TOGAF® 9 exams is to enroll in a live training course. These courses can ensure that you are prepared for both levels of the exam so that you can earn your certification on the first try.
At the Architecture Center, we love giving all architects the tools they need for success. Have a question? We have answers! Send us a message today.