Why a Business Needs a TOGAF® Architect and Why You Should Get Certified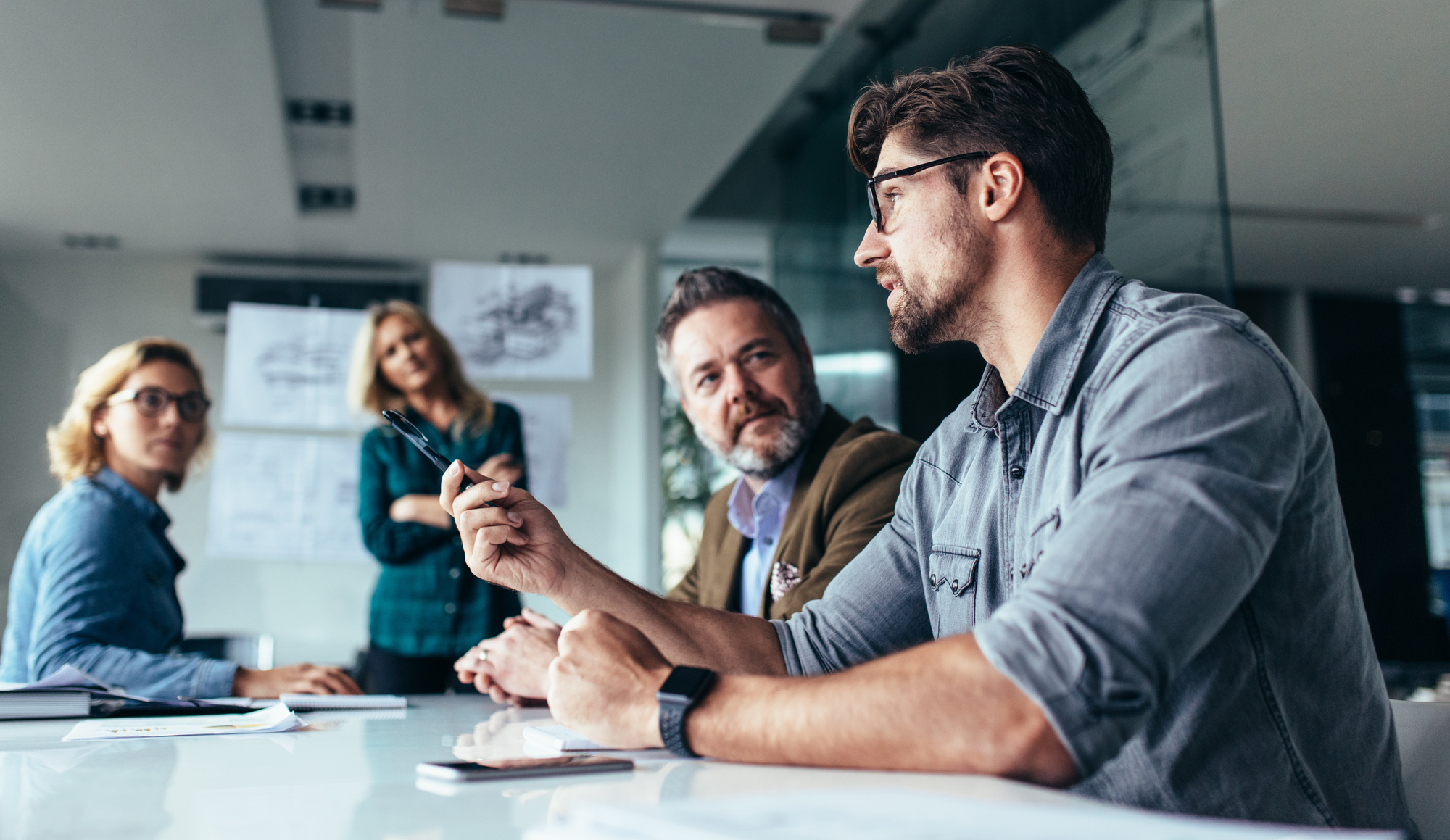 Why a Business Needs a TOGAF® Architect
It's becoming increasingly important for businesses to utilize a TOGAF® architect. Click here to understand the benefits and why you should get certified.
Keyword(s): TOGAF architect
Is your business' IT architecture old and out-of-date? Is it constantly causing errors and delays in your day-to-day operations?
If so, you may benefit from hiring a TOGAF® certified architect. But, what exactly is TOGAF® and what would a certified architect do?
Well, simply put, TOGAF® stands for The Open Group Architecture Framework. It's a methodology that helps organize the processes for example in company of enterprise software development. A TOGAF® architect will be able to maintain timelines, reduce errors, and produce favorable results by aligning IT with business units.
Does this sound like it may be the right fit for your business? If so, keep reading to learn more about the benefits a TOGAF® architect can bring to the table and why you should consider getting certified.
TOGAF® Architect Benefits for Businesses
If your business needs some major changes in the operational structure, your regular IT team may need some help. Below we've outlined some benefits a TOGAF® architect can bring to your company.
Communication Will Become Smoother
Every field has their own unique jargon. This makes it easy for all employees to communicate with each other without having mishaps or misunderstandings. And IT is no different.
TOGAF® provides terminology that will allow certified professionals to communicate smoothly with one another. Not only can this help within your company, but it can help if your employees need to communicate with other enterprises or offices in other locations.
Work Will Get Done Efficiently
It's no secret that effective communication is key to getting work done efficiently. And this is part of the reason a TOGAF® architect is so beneficial--the job will get done faster.
However, the work they do on your company's IT infrastructure will help everyone (even non-IT employees) work more efficiently.
With technology constantly evolving, it's important to make the necessary changes to stay competitive. TOGAF® architects have special training in Enterprise Architecture development. This means they create strategies to help companies make changes quickly and efficiently to reduce risks and waste.
Your Company Will Be Prepared for Future Changes
As mentioned above, it's important to stay current with changes in technology to remain competitive. Once a TOGAF® architect has been hired, it's easier than ever to keep your business up-to-date.
A TOGAF® architect will create a blueprint around your company. They can then refer back to it whenever making changes or updates, so your company will be prepared to make additional changes effortlessly.
Changes Will Be Catered to The Company
"But my business is unique. I don't think a cookie-cutter approach will work." Well, we have good news for you.
TOGAF® teaches its students how to mold and create architecture that will fit whatever business they're working for. There is no cookie-cutter approach that architects try to push on every company.
Instead, they take your company's unique situation into consideration and will craft a framework special for you.
TOGAF® Is Always Being Updated
As technology improves, TOGAF® does too.
While each update adds new methodologies and tools to refine the process, the core framework has stood the test of time and remained constant over the past 25 years. This makes it easier for TOGAF® architects to build upon their existing knowledge over time and work with colleagues whose knowledge is more current
Why You Should Get Certified
So, if you're not a business owner, why should you care about TOGAF®? Below, we'll look at some benefits for becoming a TOGAF® certified architect.
It'll Open the Door to More Job Opportunities
It's no secret that technology and IT architecture are important to a company's success. As more and more businesses discover this, TOGAF® architects will be in high demand.
You can get a head start on the competition by getting certified now. You'll open the door to opportunities in tech-savvy companies today and have plenty of experience to beat out the competition later when more people jump on the bandwagon.
You'll Improve Your Management Skills
You won't only learn the technical aspects of the job when becoming a TOGAF® architect--you'll also learn some important management skills. This makes TOGAF® the ideal solution if you want to hold a management position one day.
It's Proof that You Have Certain Skills
Sure, you can put that you have experience in Enterprise Architecture on your resume. But as with every skill, future employers won't know just how good your experience is.
However, adding a TOGAF® certification to your resume shows HR that you have a specific skill set. They'll know exactly what you know and how you can help their company.
It's Cost Effective and Time Efficient
With all these other benefits, you may think that getting TOGAF® certified will cost you an arm and a leg or take several months to complete. But neither is true.
You can complete a training course for both the foundation and certified-level exams in as little as four days. Prices do vary, but you can expect to pay around 1,600 GBP for the four-day foundation and certified-level course.
This may seem a bit steep at first glance, but the course will pay for itself in no time. The average salary for a TOGAF® architect is 70,000 GBP a year, so you can probably expect a nice pay raise after becoming certified.
Benefits of TOGAF® Architects
As you can see, TOGAF® has numerous benefits, both for businesses and architects. As a business owner, you can keep your company up-to-date and help it work more efficiently by hiring a TOGAF® architect. As an employee, you can expect more job opportunities and a higher pay by becoming a TOGAF® architect.
Are you interested in getting your certification? Check out our TOGAF® training courses today to get started.