Making Sense of Enterprise Architecture Certifications: Which One Is Most Beneficial to You?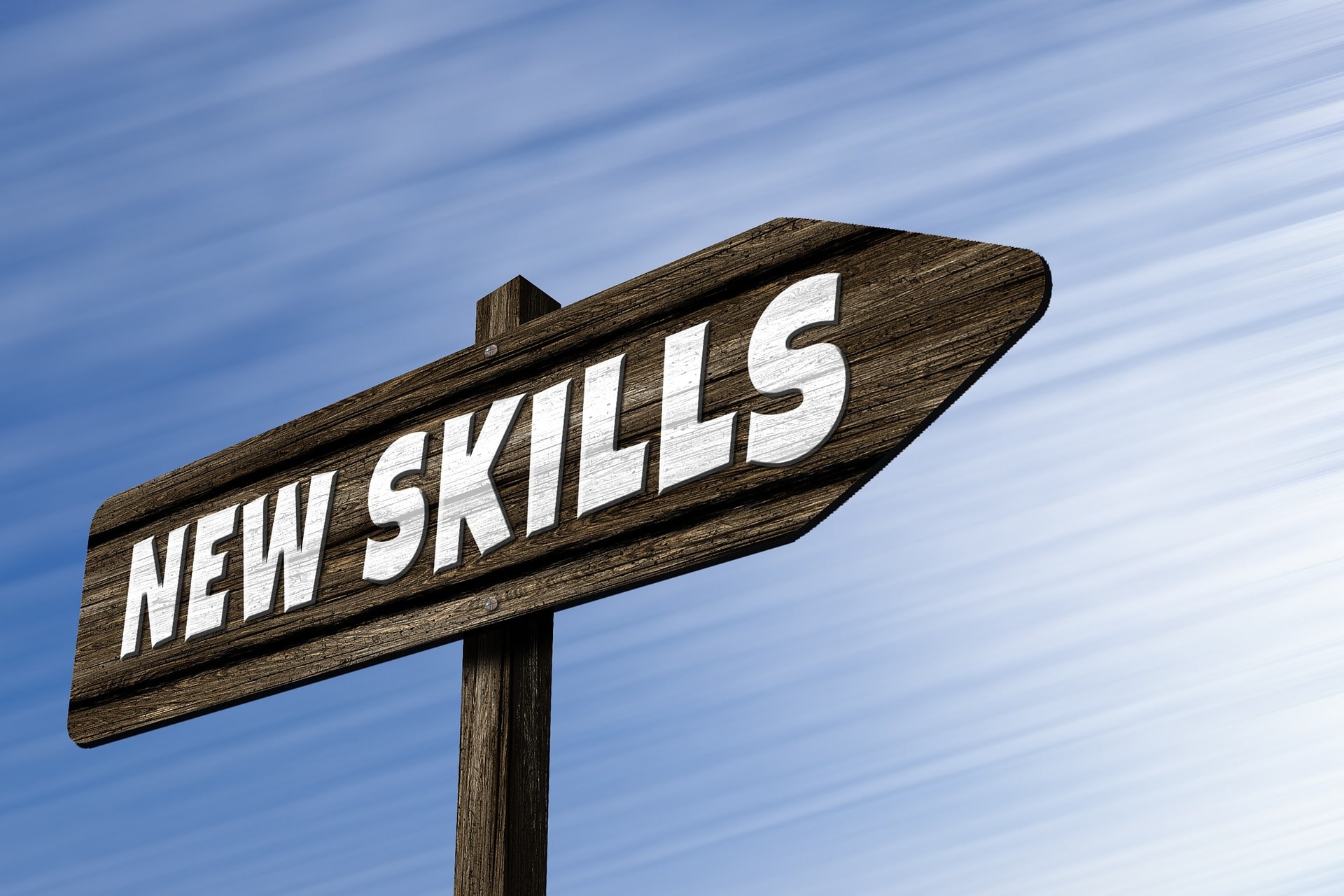 Making Sense of Enterprise Architecture Certifications
Wondering which types of enterprise architecture certifications are offered? Click here to learn more about the certifications and their benefits!
Keyword(s): enterprise architecture certifications
What is an enterprise architect? You probably get asked that all the time when you talk about your plans for a career.
And it's no wonder. There is no official definition of the term "enterprise solutions". Different organizations and certificates define what it means to them. While some agree, there are a few that contradict each other.
In this article, we'll look at what enterprise solutions are and what enterprise architecture certifications enable you to do.
What Are Enterprise Solutions?
Since there is so much debate over what an enterprise architect does, let's go over some of the agreed upon facets of designing a business' IT structure:
1. Discipline
Enterprise solutions take a skilled IT worker to create. It is a way of thinking about the needs of a business and making sure their network structure can handle the job.
Enterprise architects never stop learning Like any career that involves continuing education, you'll find it is more of a lifestyle than a job.
2. Process
Businesses are constantly growing, shrinking, and changing the demands on their systems. An enterprise architect needs to plan structures with the mentality that change is to be expected.
Enterprise architecture is often split into two groups: applications and systems. Regardless of what you choose, an enterprise architect's job is to make sure the process of implementing and maintaining a specific framework goes smoothly.
3. Product
Enterprise architects produce models of what your business structure should look like. Making sure the system works and maintaining it are the responsibility of the architect.
Once everything is in place, maintenance will become your top priority. Maintenance is just as important as a smooth install because your system needs to be able to handle constant use.
"Which Certification Will Give Me a Head Start?"
IT professionals with enterprise architecture certifications are in high demand. Salary forum Glassdoor reports the average salary for an enterprise architecture certified IT worker right around £76,195 a year.
Becoming a certified enterprise architecture professional could launch you into a lucrative career path.
But with different organizations and vendors offering so many enterprise architecture courses and certifications, which is right for you?
The Big Names
The best-known providers of certifications for enterprise architecture include:
Amazon Web Services (AWS)

Salesforce

Axelos

The Open Group

Zachman
Let's discuss a few of these here.
AWS
AWS has been a leader in the cloud computing industry and has a robust training program for its enterprise architects.
They also offer many different levels of certification, from architect down to specific cloud-based certs. If you're just starting out on your IT career Amazon makes it easy to ascend into more complicated work subjects.
You'll want at least a year of experience with Amazon's suite of architecture tools before trying to obtain its associate level certs. Prepping for the test is easy with Amazon's large repository of practice questions and interactive lessons.
Salesforce
Salesforce employees were the first to use the cloud for customer relationship management (CRM). Today they have over 150,000 customers, making them #1 in CRM over the cloud.
Certified Technical Architect (CTA) is the pinnacle of Salesforce's enterprise architecture course training. All other Salesforce training leads up the CTA exam.
You'll start off with their speciality certifications, much like AWS's cloud-specific training. You can choose to focus on either application solutions or system solutions at this level.
The domain architect is the next level up and awards separate certifications for application or system focused courses. Regardless of which of these paths you choose, you'll need to know them both to gain the CTA title
Axelos
If you plan on working outside the U.S., Axelos' ITIL certification may be the best option for you. ITIL is one of the most global IT certifications with over 2,000,000 certified personnel around the world.
Like the other certification providers on this list, ITIL has beginner to advanced training. You can build an entire career off ITIL training.
ITIL's master certification is one of the hardest to get because it requires at least 5 years of work experience before you can even apply. Even if you have taken all the lower classes offered by ITIL, you'll still need to get out in the field before becoming a master.
The Open Group
The Open Group's TOGAF 9 is a silly sounding certification with some serious authority. TOGAF 9 is considered to be one of the most comprehensive enterprise architecture certifications.
More than 80% of all global enterprises use The Open Group's framework. That's because their framework addresses every step in building an enterprise architecture.
You can design, create, and manage your IT infrastructure all on The Open Group's framework.
The good news about making it to the architect level with this cert is there are only about 80,000 IT professionals with the TOGAF designation. With so many organizations requiring TOGAF architects, you may experience less competition when job hunting.
Zachman
Zachman is the only vendor on the list that requires continuing education to maintain your certifications.
Zachman attempts to differentiate themselves by using an ontology-based framework. In reference to IT, ontologies attempt to break up complex structures into more manageable groups.
Instead of focusing on the process of implementing an enterprise architecture, Zachman architects attempt to smooth communication between all aspects of a business.
Getting Your Enterprise Architecture Certifications
Next time someone asks you about your career you can tell them you decide the way businesses run themselves. That's all enterprise solutions are. The term might sound intimidating, but it is just the way businesses use technology.
Since many enterprise architects come from different fields, don't be intimidated if you are considering a career switch. The industry is still relatively new and businesses are hungry for IT professionals with any architecture experience.
So read this article and you'll know exactly how to prepare for your enterprise architecture certifications! If at any time during your training you feel you aren't learning the skills you need, simply try out a different vendor. Start studying now for a high paying career in enterprise architecture!