Why You Should Train in Cloud Computing Architecture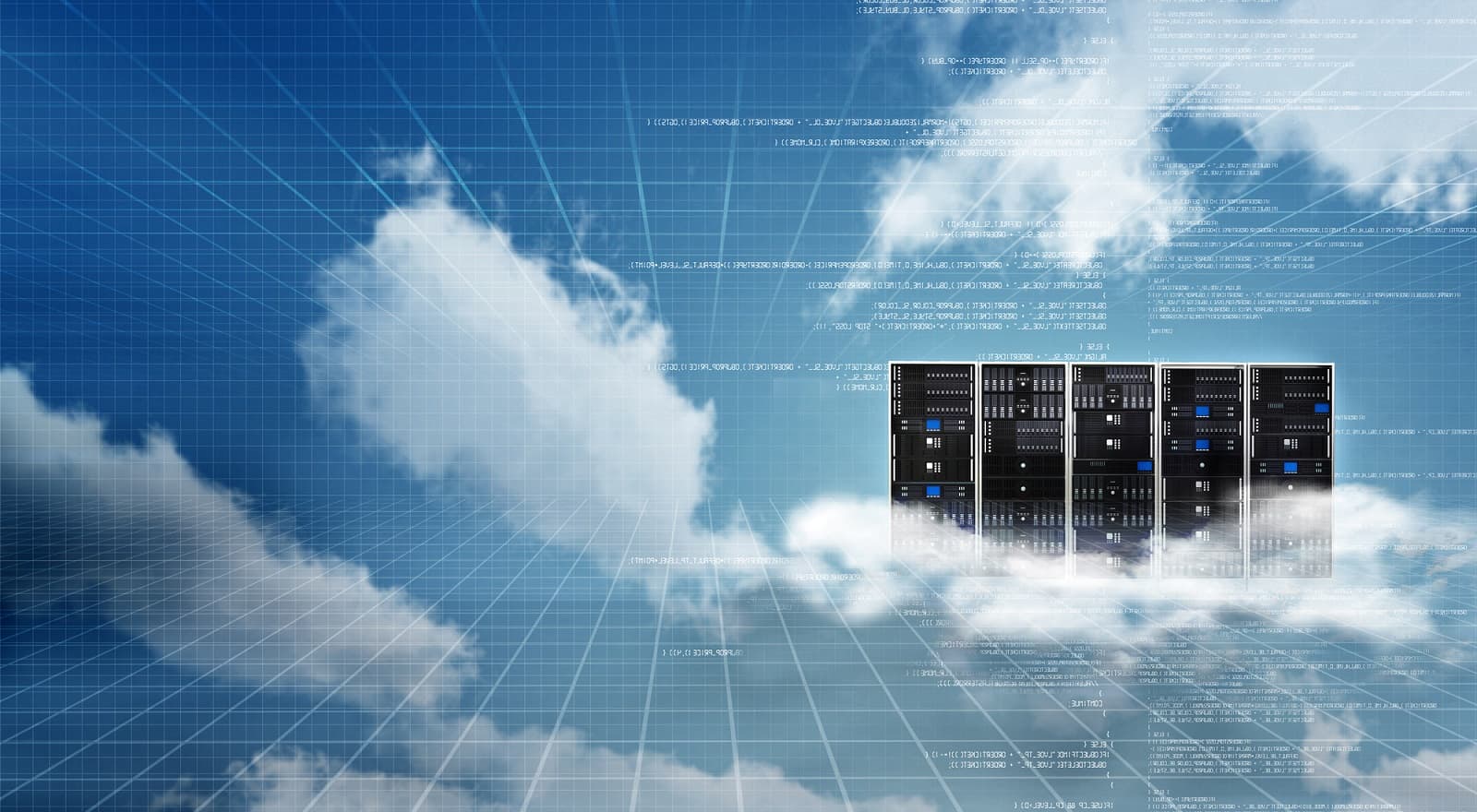 Why You Should Train in Cloud Computing Architecture
Why should you study cloud computing architecture? Find out how you could benefit from becoming a cloud architect today.
Keyword(s): cloud computing architecture
Training in a new field or learning advanced new skills can be an excellent way of improving yourself or finding a new job. But these days, with so many different courses (particularly in tech), choosing the right course for you is hard.
One such training course that people rarely consider, but should, is in cloud computing architecture.
We're going to explain what exactly cloud computing architecture is as a field. We're then going to highlight some of the major benefits of training in cloud architecture today.
What is Cloud Computing Architecture?
Cloud computing architecture is a relatively new sub-field in the technology industry. As you might expect by its name, it specifically concerns the design, monitoring, creation, and updating of cloud computing software.
Put simply, a cloud computing architect is in charge of designing and implementing all aspects of cloud solutions. Their role is therefore varied and involves a lot of different tasks.
These can include:
Designing the cloud infrastructure itself
Creating cloud architecture templates
Designing the security infrastructure of a cloud
Designing the application structure for cloud software
Monitoring and updating cloud software solutions
Planning how cloud software can improve other aspects of technology
These are just some of the key tasks that are expected of a dedicated cloud architect. There are also some crossover skills involved in the role, most of which revolve around software development and IT design.
Though you'll also need to build your leadership and communication skills, particularly if you're hoping to become a lead cloud computing architect.
On a course, you'll learn all of this, including the different types of cloud architecture. You'll also learn the difference between hybrid cloud architecture and private cloud architecture.
Now that you know what a cloud computing architect's role is, let's go into why you should consider training as one today.
The Cloud Continues to Grow in Importance Across Several Industries
In 2021, almost everyone is using the cloud, from businesses to individuals.
In fact, an estimated 94% of all businesses currently use some form of cloud computing in their operations. Cloud adoption rates are higher than they've ever been before, which evidences the importance the cloud plays in technology today.
This continued demand means there's also continued demand for cloud-specific technology roles. The concept of a cloud computing architect position may not have even existed around 10 years ago.
But nowadays companies in various sectors may employ an entire team to handle their cloud computing efforts. There are also massive tech companies that specialise in providing cloud computing solutions for other entities.
That means that you'd be training in a field that continues to play a huge role in the technology sector overall. When it comes to tech, there can be fears that you're training in an area that may become outdated over time.
But all current statistics seem to show that the cloud is here to stay. That can work wonders for your job security and makes training in cloud architecture an attractive proposition in 2021.
It Can Diversify Your Skillset When Compared With Your Peers
If you're job hunting in tech, you'll already know how important your skillset is. These days there's a large amount of overlap between different technology skills.
These include coding, software development, cloud development, frontend design, backend design and so much more. If you want to make it big in the tech world, it can help to make your CV stand out from the crowd.
Cloud architecture is perfect for this since it's still a relatively new technology field to specialise within. It can be a great way of showing how you differ from others who are currently within the same job market as you.
Not only that but it's a skill that can benefit other roles or positions. Knowing about the cloud can't hurt if you're looking to work in technology in 2021.
The more understanding you have of other areas of technology, the better you are positioned to take on a senior role in the future.
Cloud computing architecture can become an essential new string to your bow.
Cloud Architect Roles Are Highly Paid Positions Across the Globe
You should never do anything just for money, but it helps that cloud architects can enjoy sizable salaries for the job they do.
According to Glassdoor, cloud architects can expect to receive an annual salary of around $135,000, if they're working in America.
This is just the average amount, however. Glassdoor also notes that the annual salaries of cloud architects can go up as high a $200,000 or more.
It's important to note that these salaries are for positions in America, where tech jobs are notoriously very high paying. But the reality is that trained cloud architects are in demand all across the globe.
If you're trained, this can be a transferrable skill that can help you to find a job in an entirely different country. This can provide you with life experiences that are truly priceless.
Cloud understanding, as mentioned above, is also a personal skill that can help you achieve other roles in tech should you be interested in them. These can be similarly high paying, particularly in America and other countries where tech roles are heavily valued.
The price you'll pay to train as a cloud architect will be vastly outweighed by the annual salary you can hope to achieve once you've qualified. That makes it a reliable investment both in you, your skills, and your future.
Where Can I Find Out More About Training as a Cloud Architect?
You should now know what positions a cloud computing architecture consists of. You should also know what the many benefits of training in cloud computing are today.
If you've been convinced, there's no better place to train than here with the Architecture Center.
We provide a number of different courses in tech, including those related to the cloud. Take a look through our list of training courses and find out what interests you today.