What are the differences between enterprise and solution architect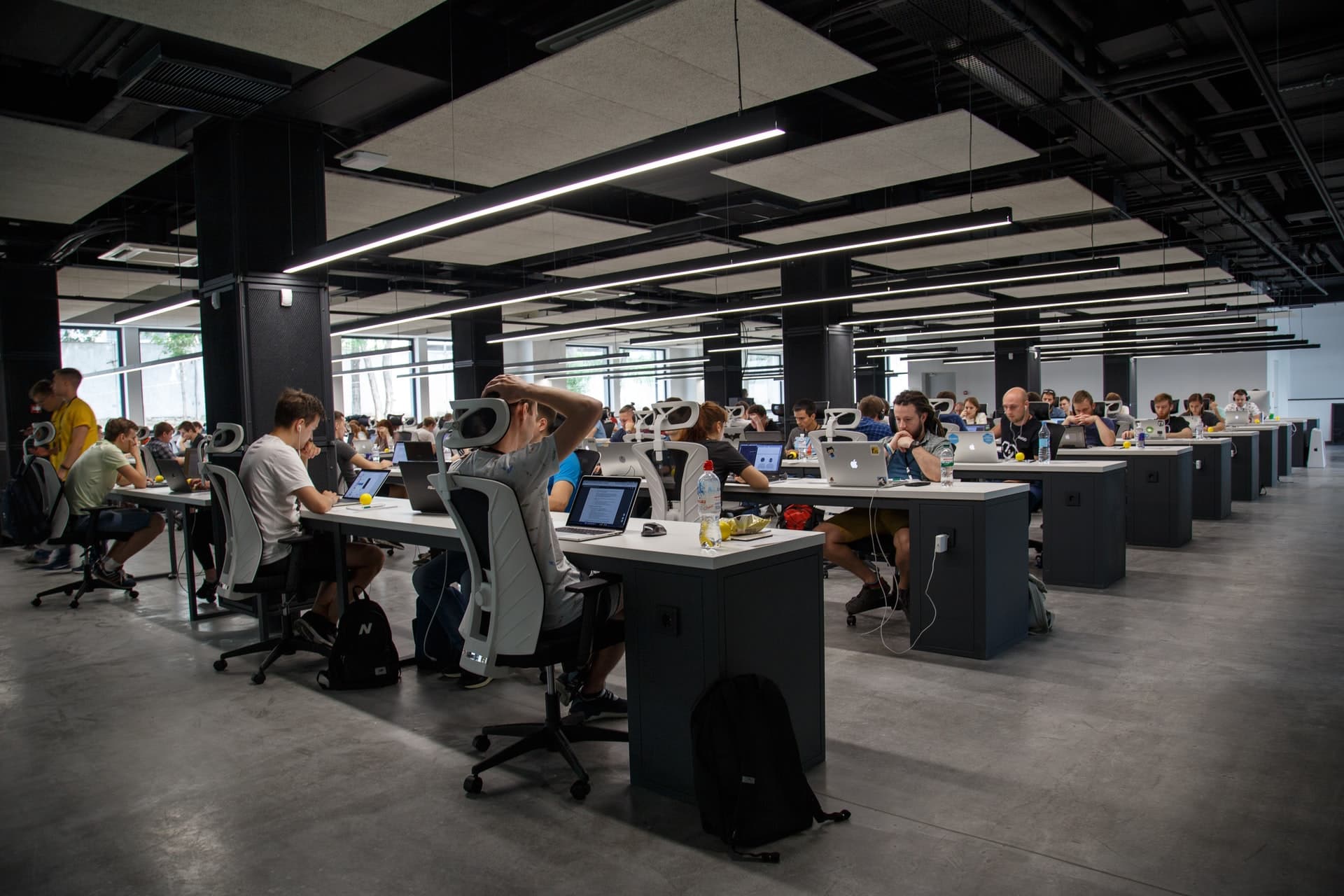 Solution Architect vs. Enterprise Architect
Are you willing to find out what are the differences between Solution Architect and Enterprise Architect? Read the article below and find out now!
Keyword(s): enterprise architect, solution architect
What is an Enterprise Architect?
Enterprise architecture guides your organization's business, process, technology decisions, and information to allow it to fulfill customer needs and execute its business strategy. An enterprise architect is someone who is liable for ensuring that a company's business strategy. Architect achieves that by collaborating with key personnel to define business objectives and by creating the enterprise infrastructure that helps those targets. In this context, the enterprise architect must make sure that the right enterprise infrastructure is created while the new functions meet all business standards and are consistent with the company's integrity. A career as an enterprise architect could also be a good choice for individuals thinking about assisting organizations and developing their IT abilities. What precisely does an enterprise architect do?
Starting from mapping old systems to new ones for continuity, transferring and maintaining databases that stay under an enterprise architect's care. The excessive impact and responsibility of the job cannot be overstated. Without smooth transitions between technologies, security may be compromised and subsequently, data can be lost. Being an enterprise architect does not mean you will only use your hard skills. You should know, of course, the way to maintain and create databases and be familiar with new technology trends. But a major amount of your value to the company is determined by your soft skills as well. To acquire the abilities necessary to perform the duties of an enterprise architect, attend online courses. If you have doubts about effective online courses, read this article. Soft skills usually go a long way throughout recruiting sessions and interviews. Sometimes your soft skills can be the difference-making factor between getting the job or being passed up for the opportunity of your life. This can be the perfect springboard into a fulfilling career. The sooner you start the better because experience additionally determines salary. If you have the extra experience, you possibly can count on a higher entry-level of your wage. If you wish to study more about being an enterprise Architect, you can read more here.
What is a Solution Architect?
A solution architect is an individual in command of leading the practice and introducing the overall technical vision for a specific solution. The architect can address what's required to make the solution usable for the business requirement. However, while considering an enterprise as a whole, there may be several constraints like a pre-established technical road map to adhere to. This may force the architect to chose another solution that is consistent with the enterprise's technology vision and future roadmap. A solution architect is critical in projects where many products have to be implemented at once, uncertain requirements can appear, many technology risks are present or the underlying technologies aren't approved yet. The architect has to recognize the corporate strategy and understand all business processes that define how an organization achieves its strategic targets. A solution architect will also assist with filling the communication gap between technical and non-technical specialists.
The solution architect should understand all these constraints, compare them, and then make a variety of technological and managerial choices to reconcile these restrictions with project goals. In fact, a solution architect acts very similarly to a project manager. His goal is to ensure each involved stakeholder is on the same page and moving in the right direction at each stage of the solution development and thus providing product consistency. Solution Architects often spend most of their time engaging with many elements, coordinating ongoing activities, and actions of the initiative. Starting from the implementation of necessities, concept definition to analysis, and ending with the transfer to IT operations. For example, when you move some existing back-office processes to the cloud, a solution architect is in command of analyzing multiple options and suggesting the most relevant ones when it comes to human, financial resources, and technology.
What are the differences between Enterprise Architect and Solution Architect?
These specialists are responsible for both software and hardware, building networks and operating systems, introducing and designing IT requirements, maintaining respective documentation which has to be constantly updated to new technologies, and integrating numerous software products into one platform. Their technical abilities usually include design and software engineering, business analysis, DevOps, and increasingly, cloud architecture. Being strategically-oriented, both enterprise and solution architects delegate particular duties to other specialists. They act as technical project managers who define the structure of a particular system and oversee the associated IT assignments.
Summing up solution architects and enterprise architects both create and execute methods to enhance a company's technological framework. While the enterprise architect focuses on the enterprise-level design of the IT landscape, solution architects are in control of finding and introducing solutions to specific business issues. Solution architecture is more targeted on details and solution technologies to address a particular business downside. This should result in a channel between enterprise architecture and technical architecture. In contrast, an enterprise architect oversees architecture domains like software, data, and technology and ensures they align with an organization's requirements. So, in different words, the solution architect decides the way to do it and the enterprise architect defines what must be done. A career as an enterprise architect or solution architect may appeal to people with strong analytical and technical skills. If you wish to know more about enterprise or solution architect role or training simply, contact us. Do not hesitate and begin your career right now.