Upcoming Courses at Architecture Center
Looking for in-house course in your location?
We are ready to conduct in-house training for group or individuals on request.
Learning services in figures
Why to choose Architecture Center ? There is only one straight answer to that: seasoned instructor team, well-structured and compelling schemes that translate into high exam scores. Let the numbers speak for themselves:
98.99% Exams Pass Rate
Rate of the participants that had completed our preparation course and successfully passed the certification exams
Over 4000 Graduates
Number of professionals that we have trained by February 2020
We Speak 8 Languages
Our consultants offer customer sevice in most spoken languagaes
Delivered in 20 Countries
The number of countries in which we offer our training and consultancy services
We Build our Enterprise Architecture portfolio to Represent our Values
We provide quality architectural services ranging from the establishment of enterprise architecture practice, through the design of architecture in business, data, application and technology domains to the architecture governance and implementation of specific solutions. We specialize in:
enterprise architecture maturity assessment
business transformation readiness assessment
business, application, data and technology architecture design
architecture governance
TOGAF® standard
ArchiMate®
IT4IT™ Reference Architecture
COBIT®
Learn more
Enterprise Architecture Consultancy Services
Architecture Center offers consultancy services in the following areas: enterprise architecture, business process management and IT system integration. We deliver our services based on globally recognized standards and practical experience.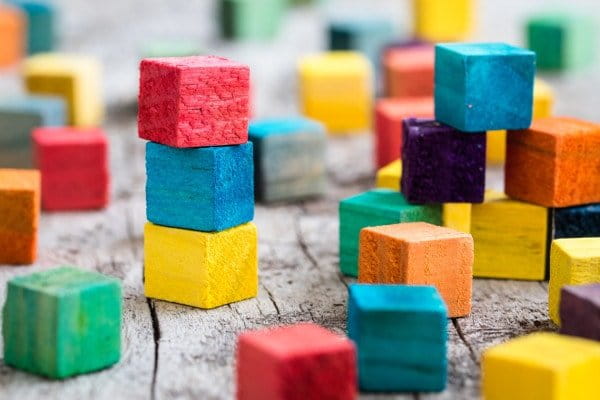 Enterprise Architecture Capability
The establishment and improvement of Enterprise Architecture capability is crucial in any enterprise architecture-driven transformation program.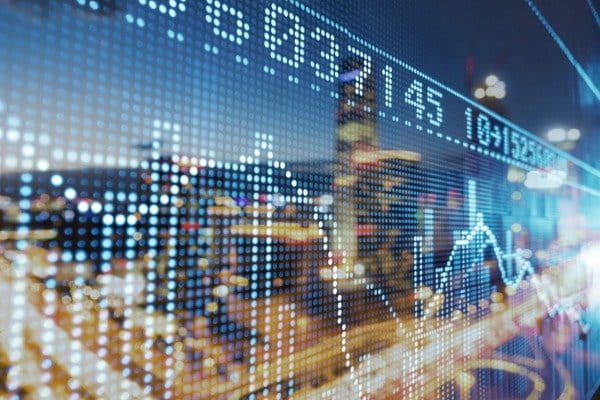 IT Architecture
Most of IT environments consist of many interrelated systems.
There are numbers of applications, data, interfaces, technologies, and solutions that every enterprise have to deal with.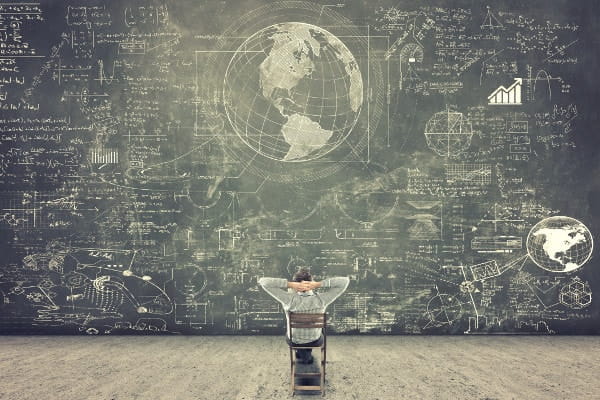 EA Governance and IT Governance
The governance defines core structures, responsibilities and processes to assure that enterprise architecture and IT functions are conducted properly.
Architecture for application integration/SOA
Whether your organization faces new IT implementations, extended information sharing needs or legacy technologies replacement, integration becomes an increasing challenge.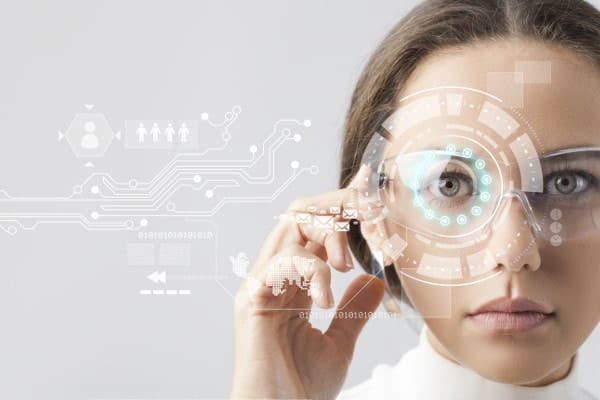 Business Architecture
Every organization needs to establish series of business capabilities in order to to operate, implement the strategy and achieve its business goals.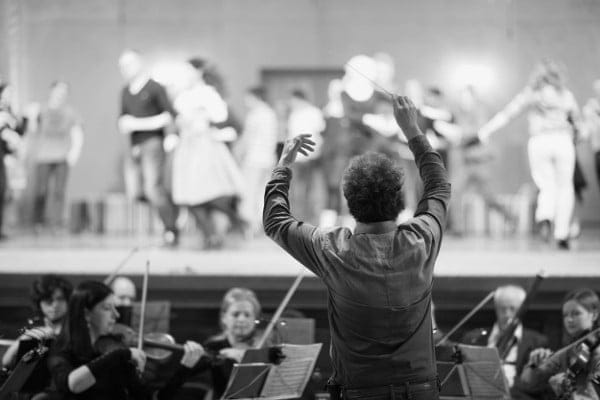 IT Service Management
The main challenge of the IT function is continual delivery of the value to the business. This demands to putting large efforts on planning, delivering, maintaining and improving large portfolio of services.
Globally recognized standards
Architecture Center provides consultancy and training services using globally recognized standards. Through implementation of proven world-class methodology we support our clients in establishing and achieving their business goals.
Our team consists of highly experienced consultants and trainers. All members of our team hold internationally recognized certificates such as: TOGAF®, ArchiMate®, PRINCE® 2, ITIL®, COBIT®, UML® or IT4IT™. Advised Skills Ltd is a member of The Open Group® consortium, The Open Group Architecture Forum, The Open Group ArchiMate® Forum and The Open Group IT4IT™ Forum.
The Open Group®, TOGAF® and ArchiMate® are registered trademarks of The Open Group. IT4IT™ is a trademark of The Open Group.
COBIT® is a registered trademark of the Information Systems Audit and Control Association® (ISACA®). COBIT® 5 is a trademark of the Information Systems Audit and Control Association® (ISACA®).

Happy Customers
I attended the TOGAF 9.1 training provided by Architecture Center. Within 4 days the trainer presented a lot of information (not only mainstream ones) in a very clear way, adding some individual and important comments. He also told us many valuable tips and tricks, how to approach the TOGAF certification exam, which was successful for me.
I passed certification exam (part 1 and 2) and I think this is the best assessment of training quality. That's not easy for such complex topic as Enterprise Architecture to prepare 4‐day training to cover major content. My concern was that this course was full of theory and as a result could be very boring. In fact, I enjoyed the training as it was a combination of different types of activities with primary focus on certification exam.
Once I had decided to take the TOGAF course, I came across Architecture Center which was a more competitive option in comparison to other providers and included the same materials if not more. I was satisfied that the provider was keen to answer all my queries and make the course a good experience. Thanks to all of this I was able to achieve a 90% pass rate!