How to Find an Accredited ArchiMate® Certification Course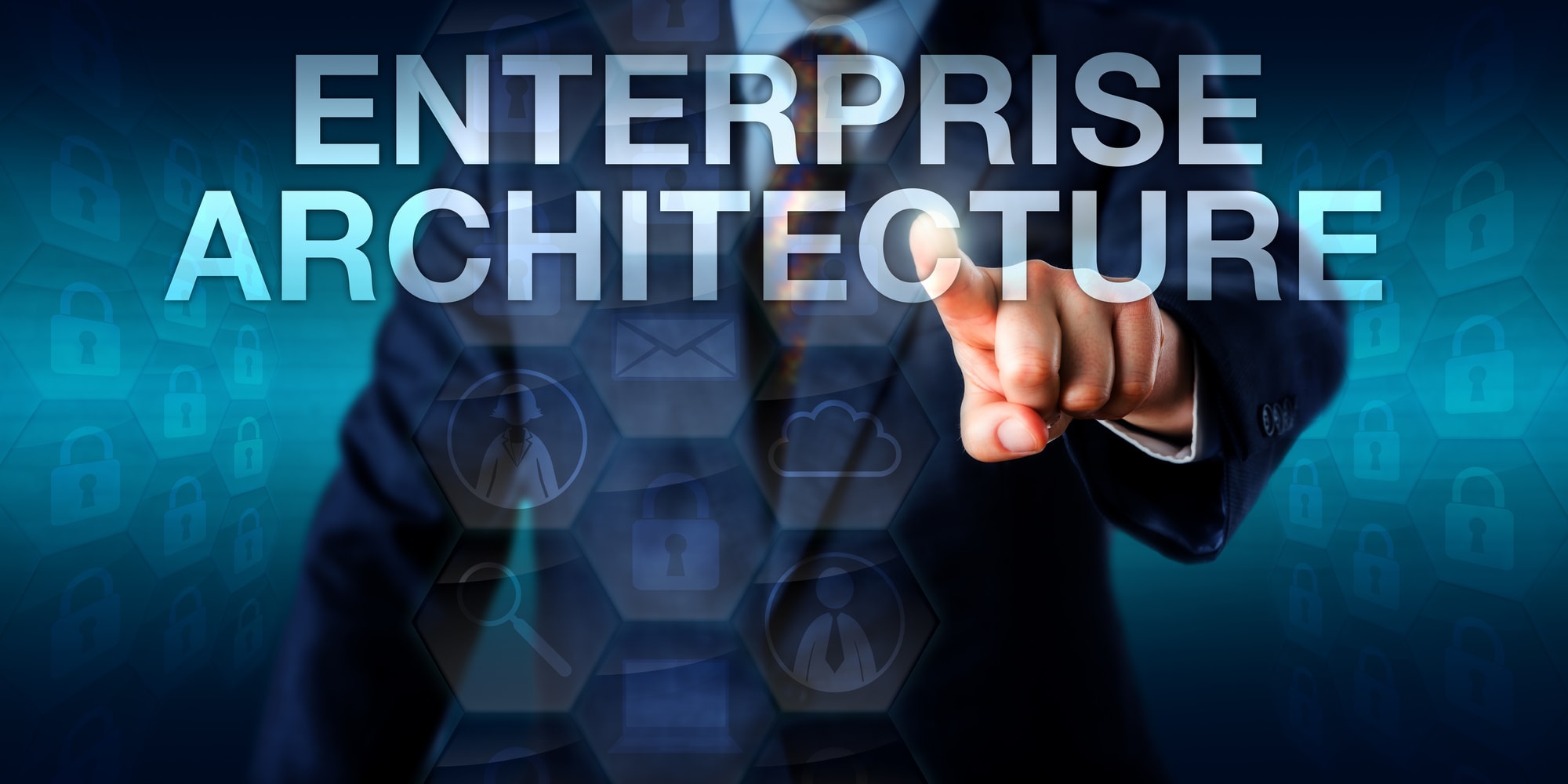 Do you want to solidify your ArchiMate® knowledge? Then prove it - by finding and finishing an accredited ArchiMate® certification course.
Keyword(s): archimate
No matter the industry you work in, if you are a professional, you know that continuing education is important. If you're an Enterprise Architect, there are plenty of new software, modeling systems, and other certifications that you can add to your resume throughout your career.
One of those certificate you need to add is ArchiMate®.
Keep reading to learn more about what Archimate(R) is, why you need it, and how to find an accredited ArchiMate(R) certification course.
What is ArchiMate®?
ArchiMate® is an independent, open enterprise architecture modeling language.
What this means is that its a set of software and tools that allow architects to visualize and describe their work. These tools allow them to do so in a way that is understandable across platforms and languages.
This isn't always the case. Other architecture modeling languages often each involve their own terms and expectations. This can make it difficult to communicate with others using different software or to move work from one software to the next.
In short, this software makes it easier to collaborate with other architects.
ArchiMate is designed to describe and plan a number of separate fields. These include business processes, information flows, IT systems, organizational structures, and technical infrastructure.
Creating a common ground between these different model needs makes work easier. All stakeholders can communicate about various projects throughout the design and construction process.
Why Should You Add ArchiMate® to Your Resume?
If you have been using a different enterprise architect model, you might be wondering why you should add ArchiMate® to your resume as well.
But there are a number of benefits that ArchiMate® offers that can make your workflow easier and more smooth.
One is the fact that ArchiMate® is open-source. You won't be locked into using vendor-specific tools.
ArchiMate's tools are precise, which means you'll get a specific, detailed plan rather than so-called "fuzzy" images of your work.
The tools that ArchiMate offers are simple and straightforward, with links to a variety of the approaches for specific architecture areas.
Becoming an enterprise-certified architect can also come with a pay raise.
The median salary for an enterprise architect is nearly $126,000 per year. Top enterprise architects make upwards of $150,000 per year.
How Do You Find an Accredited ArchiMate® Certification Course?
Once you've decided to add an ArchiMate® certification to your resume, it's time to find the right course to do just that.
But with so many certification course options out there, choosing the right one can seem like a challenge. Luckily, there are a few ways you can narrow your search.
Check for Accreditation
An ArchiMate certification course is an investment in your work. Depending on the course that you choose, it may be a big investment.
The last thing you want to do is to waste that investment on a course that isn't even legitimate.
Ensuring that you choose an ArchiMate® course that is accredited by a recognized, legitimate entity is a must.
Accreditation helps to make sure that each course is providing real, useful information to students. It helps ensure that this information is not accurate, but also relevant to what the course is supposed to focus on.
A non-accredited course isn't held to any sort of standards. They can teach what they choose because there is no governing body to ensure that they are teaching students the right skills.
ArchiMate® is The Open Group's modeling language. The Open Group provides a list of Accredited Training Course Providers for learning how to utilize their modeling language software.
You'll find the Architecture Center near the top of this list.
An accreditation badge on a course's website is also a good indicator that you can trust their course to be reputable.
Choose a Timeline that Works for You
Any time you are thinking about signing up for a new course or accreditation, you want to make sure that you'll actually be able to complete the course.
If you have a busy schedule, an overly structured course or one that is on too short a timeline can make it tough to get your work done. You may fall behind or find yourself giving up your course entirely.
Instead, you'll want to look for a course that works on your schedule.
Beware of Free "Accredited" Courses
While a free course can sound attractive, think twice before you sign up.
Gaining an accreditation, preparing materials for a course, and ensuring accuracy all cost money. Schools that spend all of this money to prepare their courses are unlikely to give them away for free.
While you can look for less expensive courses to save some money, if a course doesn't carry any fee whatsoever, they likely aren't accredited. If they are, they are unlikely to cover all of the topics or go in-depth about the tools and information you'll need to learn how to use ArchiMate properly.
Prepare for Your Exam
Once you've finished your accredited ArchiMate® certification course, don't forget that you'll need to take an exam in order to become certified.
If you don't prepare for your exams, taking your ArchiMate® certification course will have been a waste.
Besides paying attention during your course and making sure that you understand what is going on, you should also review what you have learned ahead of your approaching exam.
Signing up for an Accredited ArchiMate® Certification Course
Maybe you're looking to advance your career by adding new certifications to your resume. Or you're looking for more effective ways to plan, display, and communicate about all areas of the design process with your team or stakeholders.
No matter your reason, taking an accredited ArchiMate® certification course can be a great career move for any architect.
If you're ready to start working on getting certified in ArchiMate® today, we can help. Check out this list of accredited certification courses that starting soon to find the one that is right for you.
We have classes for all experience levels, as well as for various software and tools, including ArchiMate®, The Open Group, and more.