Why is DPBoK™ training course important?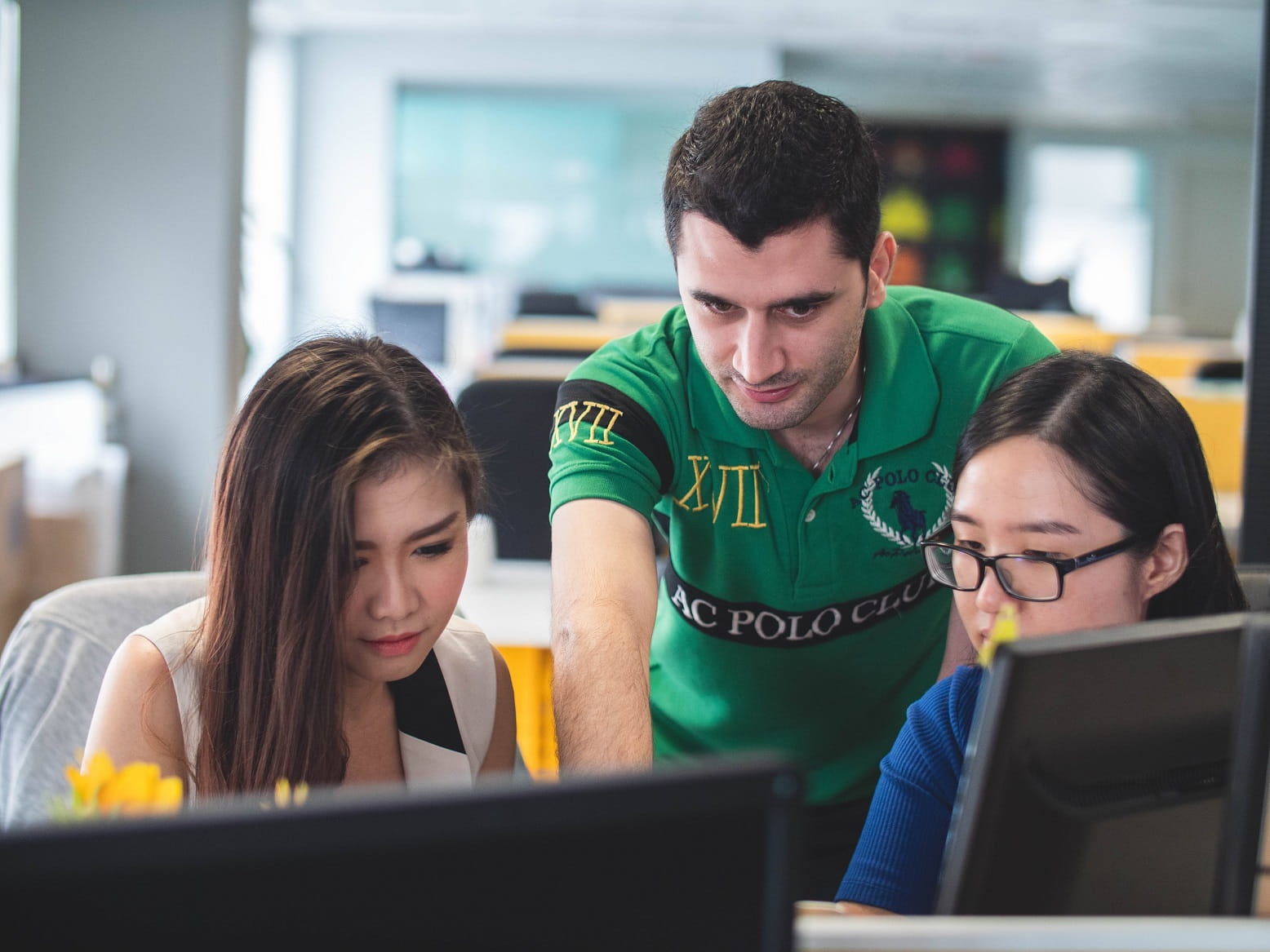 Why is DPBoK™ training course important?
The Digital Practitioner Body of Knowledge™ Standard also called the DPBoK™ Standard is a standard of The Open Group. Keep reading to know everything about the DPBoK™ Standard, and what this standard can bring to your business.
Keyword(s): DPBoK™, The Digital Practitioner Body of Knowledge
A few industry organizations provide a standard set of curricula for large scale organizations. However, most of those plans for organizations of any important scale remain extremely complex to implement. And, IT training programs of any stripe require experiential studying and implementation practice to be efficient, not just a curriculum. Whereas, DPBoK™ Standard makes a big difference.
What is The Digital Practitioner Body of Knowledge™ Standard
DPBoK™ is a standard of The Open Group. Through user and industry participation, The Open Group produces standards that reflect practical market requirements and establishes certification programs that present a guaranty of conformance for products, services, and enterprise practices to industry standards or greatest practices. DPBoK™ Foundation (Level 1) course is accredited by The Open Group.
The purpose of The Digital Practitioner Body of Knowledge™ certification is to provide validation that the individual has gained knowledge of the foundational set of concepts for the Digital Practitioner. Individuals and organizations of any size who wish to create and manage product offerings with an increasing digital component, or lead their organization through Digital Transformation and Agile Transformation.
The structure of the Body of Knowledge is based on the Emergence Model. It divides the Body of Knowledge into four different stages. And, these stages are called Contexts, which correspond to the stages of evolution of digital practice. They are summarized as follows:
Context I: Individual or Founder. Foundational drivers of, and technical capabilities for, delivering digital value
Context II: Team. The critical product management, collaboration, and operational skills necessary for producing digital value
Context III: Team of Teams. Key capabilities for partitioning investments and ensuring coherence, alignment, and joint execution across multiple teams
Context IV:Enduring Enterprise. Steering, managing risk, and assuring performance at scale and over increasing time horizons and increasingly complex ecosystems
DPBoK™ Standard is a body of information to help individuals and companies who want to create and manage product offerings with an growing digital component or lead their group through Digital Transformation.
It offers guidance for the Digital Practitioner, whether primarily based in a traditional "IT" organization, sales, manufacturing unit, customer support, or embedded in a cutting-edge integrated product team. Through DPBOK, organizations of any size can mature their digital practices without having to try to abstract practices from competing (mostly lifecycle-based) BOKs which, due to their organizing principle, do not generally provide such scale-specific guidance for all practices.
This also greatly simplifies approaches to Digital maturity for organizations for all sizes, keeping in mind that the pursuit of Digital maturity does lead to the very un-lean "pursuing a framework for a framework's sake" as previous generation maturity pursuits did when based on the big IT BOKs of the past.
Reasons to Attend DPBoK™ Course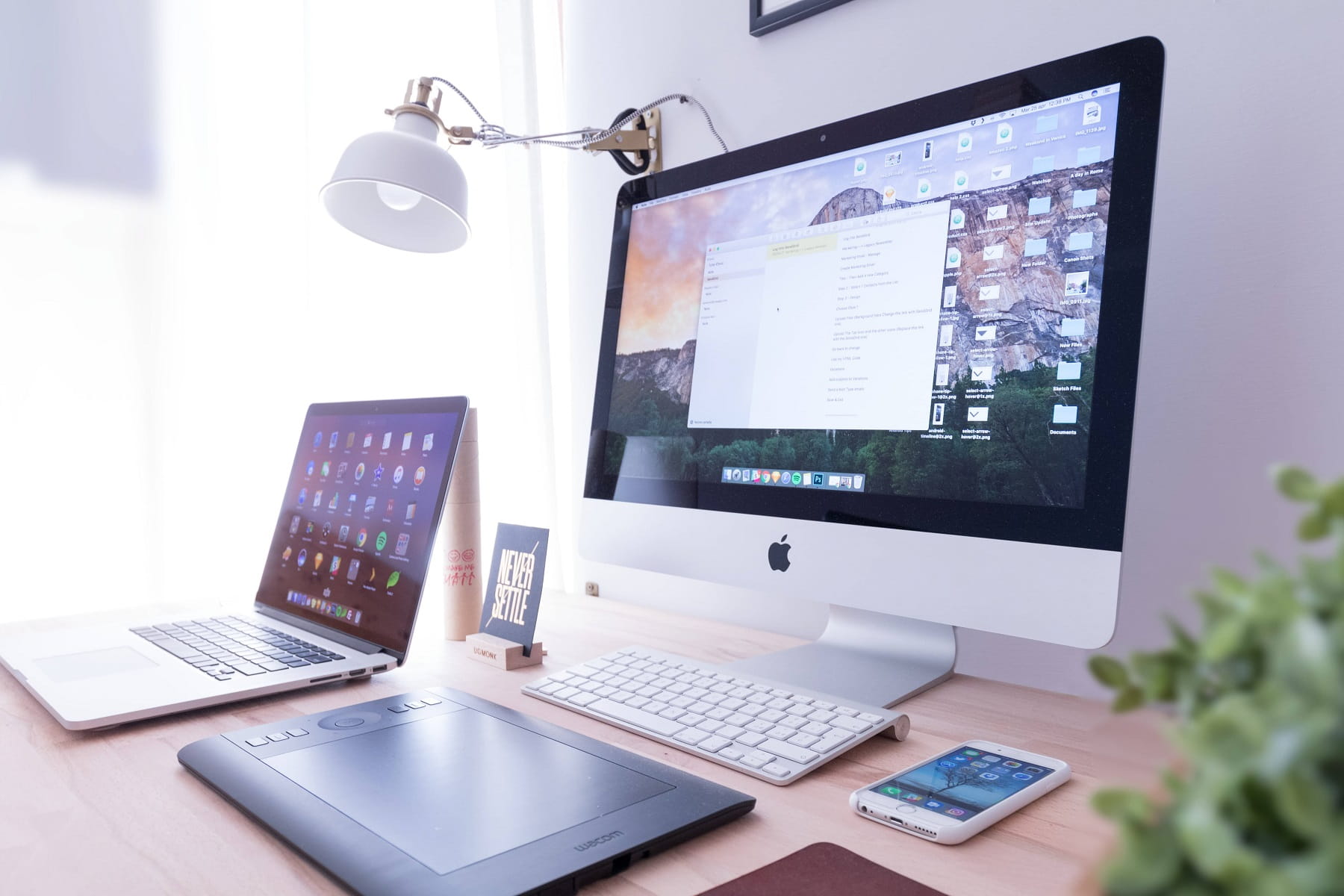 Through DPBoK Foundation, individuals will demonstrate their understanding of:
The key concepts of Digital First, Digital Transformation, and the structure of the DPBoK Standard
The basic concepts ("Digital Fundamentals") employed by the Digital Practitioner
The fundamental objectives and activities of application development
The capabilities of digital infrastructure
Why there is a need for formalized product management as a company or team grows
The basic concepts and practices of operations management in a digital/IT context
The key concerns and practices of work management as a team increases in size
IT investment and portfolio management, including finance, sourcing, portfolio management, service catalogs, and project management
How to coordinate as an organization grows into multiple teams and multiple organizations
Governance, risk, security, and compliance, as an organization operates at enterprise scale
Organizational structure, human resources, and cultural factors, as an organization goes through the "team of team" transition
Practices and methods for managing complexity using Enterprise Architecture
Information and data management on a large scale, including the establishment of formal governance, control, and management techniques for information
During a two - day course individuals will gain fundamental information about this industry standard together with key concepts such as Digital Transformation, Digital-First, and also the construction of the Body of Knowledge. Enrolling your IT staff in a good-chosen Digital course providing is likely one of the best methods to bring elevated value rapidly by getting your whole staff moving in the proper direction again.
Benefits of DPBoK™ Course
The Digital Practitioner Body of Knowledge™ has several benefits. During this course you will learn how to:
create and manage product offerings with an increasing digital component
prepare for DPBoK™ examination and become DPBoK certified professional
work as IT professional within any size organization, from a startup through to a large enterprise, that has adopted digital approaches
lead your organization through Digital Transformation
Detailed and clear training methods for this training course will ensure that individuals can acquire and apply knowledge into practice easily.
We want to remind you DPBoK™ accredited by The Open Group and complies with the accreditation requirements for The Open Group DPBoK™ Certification for People Program. As Architecture Center Ltd, we provide DPBoK™ Foundation (Level 1) course as well. If you have any questions regarding The Digital Practitioner Body of Knowledge™ Standard, contact us today.